If you're new here, you may want to subscribe to my tasty updates.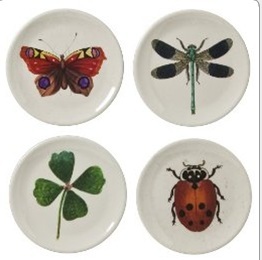 I have been waiting for the line from John Derian to appear for months. In fact, I forgot about it for a few days and ran to Target to find most items out of stock. I hope I can get the plates above and the trash can for my sons room. There are so many great items I am hoping to grab.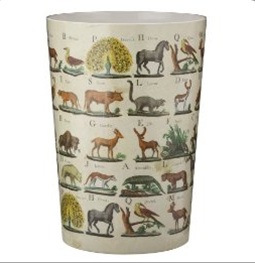 Have you seen any of the John Derian line at the stores?