I am so excited to share a great feature on Gail Dosik from The Tough Cookie today on The Family Kitchen.  Many of us in the food community 'know' Gail online and how talented she is so I thought I would share a gorgeous cake she made recently.
Besides the feature of The Tough Cookie today, the other articles on Babble this week includes:
Just in time for Labor Day Weekend:
Grilled Corn on the Cob
Mediterranean Bison Burgers with Hummus!
In wake of the Gulf Oil Spill, a comprehensive guide to safe Seafood
If you have Food Allergies, this Cookbook may be your best friend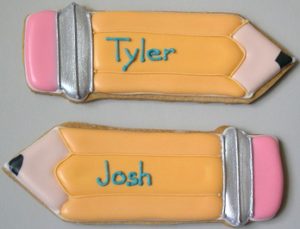 Also, there is still time to enter the Seasoned Vinegar & $25 GIVEAWAY!