Genuine. Kind. Unselfish. Classy. Talented Cook and Photographer. Wonderful Mother and Wife. My Friend. These are all the words that describe Brooke McLay, the woman behind the blog Cheeky Kitchen.
I was lucky enough to meet Brooke at the Thermador retreat and we instantly bonded.  In the short time that I have known her, I have learned what an amazing and selfless person she is to her family and friends. Don't believe me, read this.
Now that you know a bit about her character, you are wondering about her blog right? Here you go: What is Cheeky Kitchen about? "Good, wholesome food. Made from scratch daily. You'll find recipes for breakfasts, lunches, dinners and desserts that feature nothing but gloriously old-fashioned, family-friendly, budget-conscious home cooking."  But that is not all as Brooke is funny and clever so you get some good ole fashioned fun served on the side of a great recipe!
Look at her pretty photo!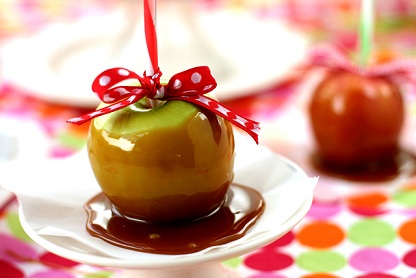 So, if you haven't been to her site, bookmark it now and start enjoying.
p.s. I am blessed to have you in my life Brooke.