If you're new here, you may want to subscribe to my tasty updates.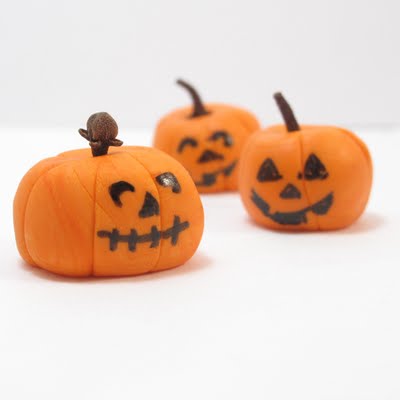 Halloween Week & Working with Brands" />
Have you all been joining in the Blogher Food Pity Party on Twitter and on the Website? I will be on today Live taking questions about successfully working with brands. Join in!
Also, this week was Halloween week on The Family Kitchen and there are plenty of ghoulishly cleaver ideas – some full of too much sugar and others that are not. Here is a summary of my posts:
The Decorated Cookie shared a bit about herself and Halloween Marshmallows
Halloween Balls via The Pioneer Woman
Nachos in Halloween Shapes
Boo! Watch out for the creepy, crawly spiders
*Photo courtesy of The Decorated Cookie