Thursday night I took an Amtrak train to New York City.  You see, Babble.com had invited the entire 'The Family Kitchen' team up for dinner Friday night at Aria Restaurant.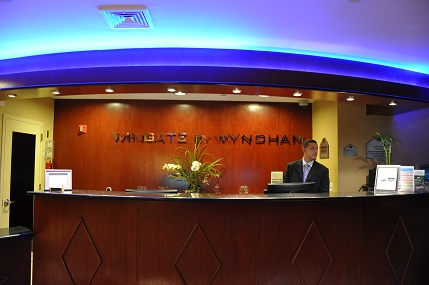 Since I wanted to spend the day with Brooke from CheekyKitchen and Shaina from Food for My Family, I headed up late Thursday night. They did not arrive until 1:30 in the morning due to flight delays and then they needed to work…until 4 am. Those crazy West Coasters.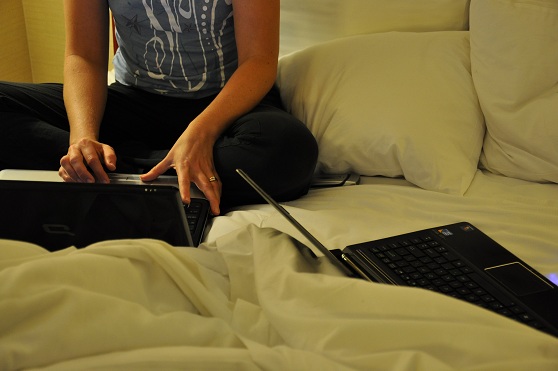 We started the day Friday by filling our bellies with the complimentary breakfast buffet at The Wingate by Wyndham Hotel and then headed out on some business appointments.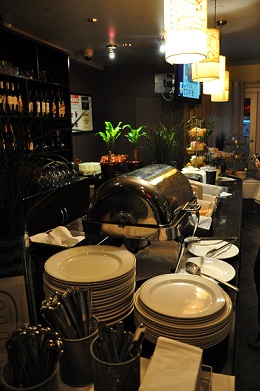 Then we headed to Eataly and were in awe of the selection of foods and will need to share more details in another post.  After Eately, I was in ecstasy walking around Anthropologie and then realized I was in need of some food quickly, I grabbed half a egg salad sandwich (amazing!) and then we grabbed some items from a lovely food truck.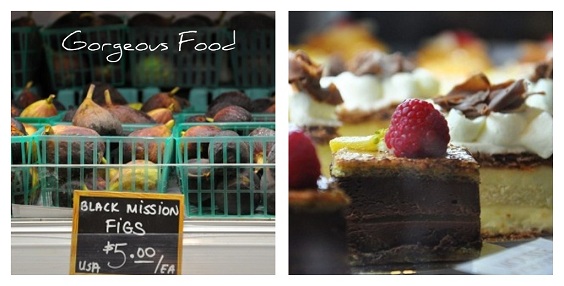 After a quick trip to H&M (quick in terms of large busy NYC store), I grabbed another latte and we got ourselves all done up for dinner. Aria is a funky wine bar that also serves small plates of food. That will also be detailed more in another post.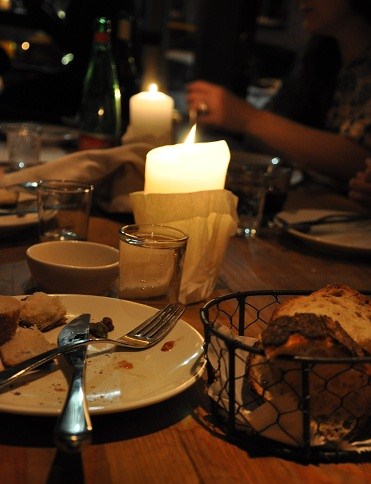 I then woke up early Saturday to take the train home to my family. Along the way to the train station, I witnessed hundreds of runners preparing for the NYC Marathon – I smiled at their enthusiasm.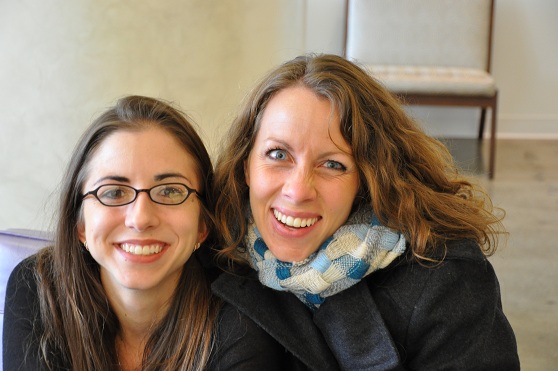 Lastly, thank you to two of the most genuine loving people I know.