I am writing this as I sit on the plane on the flight home from the Dole Food & Wellness Blogger Summit. This leg of my trip home includes of a five hour flight complete with a fun family to my left and a gorgeous little 5 month old behind me. 
I am about to consume another cup of coffee to take this very happy but sleepy body home.  I have been looking forward to this trip for a number of reasons but #1 is to spend time with other bloggers because they get 'it' and thatprovides me with comfort and comradery.
Upon arrival at LAX, I met up with Anne-Marie Nichols and enjoyed a ride to the hotel. My first goal was to see the famous 'LAX' sign outside the airport and after that, I could simply sit back to enjoy the ride and conversation. As we approached the Four Seasons Hotel  Westlake Village I questioned whether I could be my nutty and casual self in a 5-star hotel and found comfort as I entered to see the Buddha above greeting me. Seriously, doesn't that make you happy and relaxed?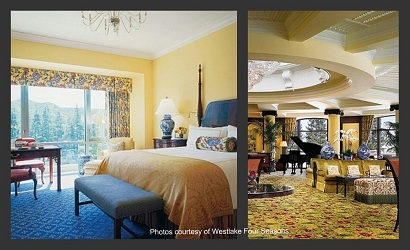 Once I checked in, I spent a few minutes admiring the room before proceeding to examine and show Anne-Marie all of the mini-bar selections (story about that later) before she dragged me out of the room to go eat.  We traveled downstairs to the restaurant and enjoyed a fantastic meal of Shrimp Salad and a Pesto Fish Salad (not the real names of the dishes but heck, you are not that interested in the names anyway right?) before one of my other close friends Brooke joined us.  While she enjoyed her meal, I drooled over my Iced Latte.

Although I am not a big sweets person in general, the gorgeous offerings were too hard to resist so we agreed to share just about every item on the dessert menu.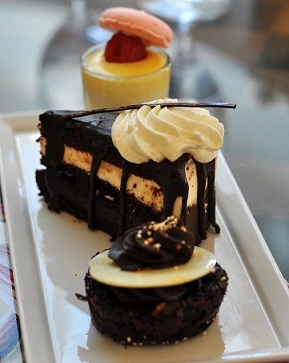 Unfortunately, the desserts were dry and disappointing but the company was fantastic!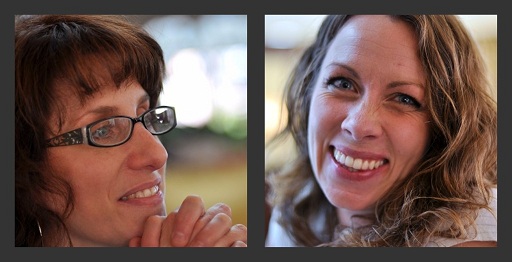 Next came time to freshen up and get all cute for a nice dinner and smoozing, I mean networking.  The evening consisted of: the joy of seeing my friends, laughing, amazing food, more laughing, singing Happy Birthday to the Chef (how did that come about?), more laughing and then a late night of brainstorming. 
The table at the Onyx Restaurant had salted edamame for us to nibble on while we waited for the dinner service to begin.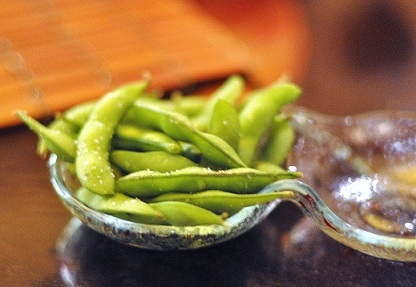 The food was served family style:
Starters: Miso Soup & Baby Green Salad
Entrees: Miso Glazed Black Cod, Coconut Curry Chicken, and Char-Grilled Tofu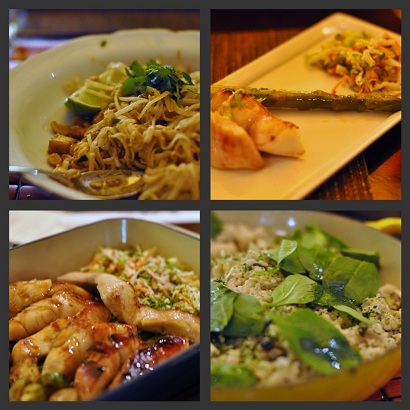 Dessert: Thai Basil Mango Sorbet served with Dark Chocolate and Caramelized Pineapple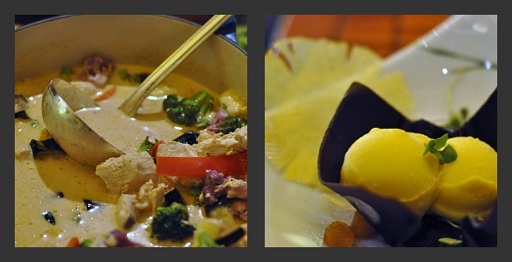 More about the Food & Wellness Blogger Summit coming soon.  Don't forget to enter The PopChips Giveaway and a Roasting Pan/Meat Thermometer Giveaway.
*Disclosure: Dole provided the transportation, lodging and food for this trip.