Like many of you, I have goals for the year. Whether your goals a personal or business there are basic principles that I was reminded of while I quietly watched my son the other day. As we all know children are often reminders that we all need to play, be silly, and make funny faces but they are also great reminders of the fundamentals of achievement. Case in point below.
Lay out the 'building blocks' and design your plan or examine the problem.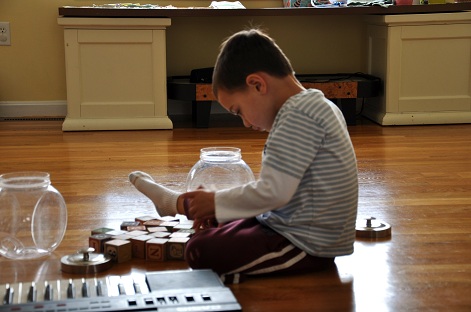 Get going and give it your all.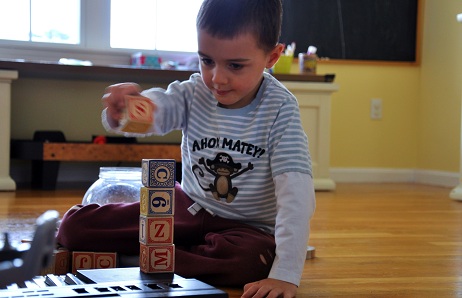 The sky is the limit.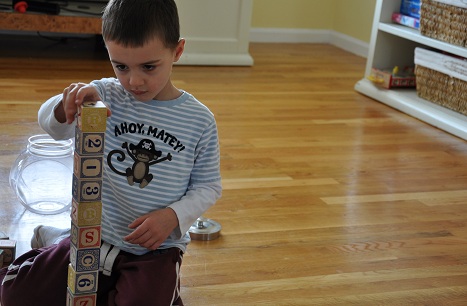 Build upon your success.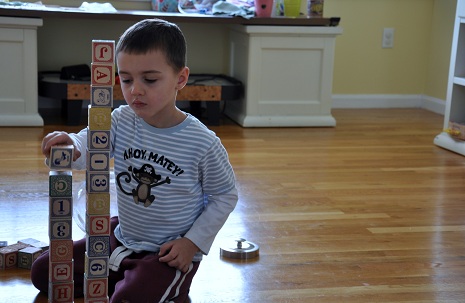 Try not to pull your hair out when frustrations hits or the plan stalls.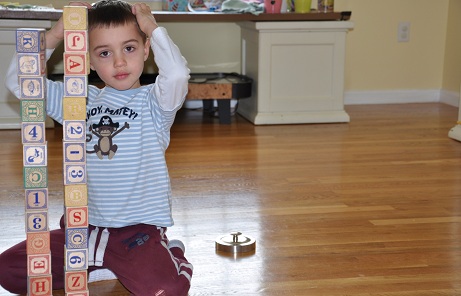 Reexamine every so often to make sure you are on the right track.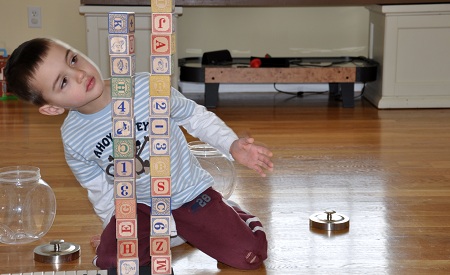 Feeling re-energized? Oh, you are waiting for the photo that declares 'Success!' right? well, a second after the last photo, Ben swung his arm and knocked those towers down. It was a great success to him but I figured showing you a photo of a bunch of blocks that used to represent a dream-building all scattered on the floor would be a bit deflating right? Hope your laughing now.