Sniff, Sniff, Sniff. I smell some butter, sugar and things that are not good for your body. uh-oh. I was asked to create a blondie recipe and I did….and then I passed those hip-expanders to some friends after the kids had one (two).
During the process of baking and photographing the blondies, I was reminded of the built-in benefits of your mom being a foodie. Here is the timeline with my sweet sweet monkey and his mischievous ways:
Son: Oh Mommy, that looks pretty. Can I have one?
Mommy: Yes honey bunny, after I am done taking photos….oh, I need a different lens, be right back. Upon my return, I see this…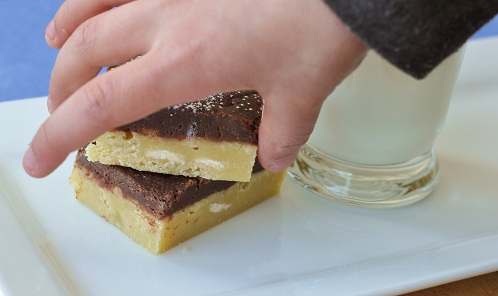 Which led to this…..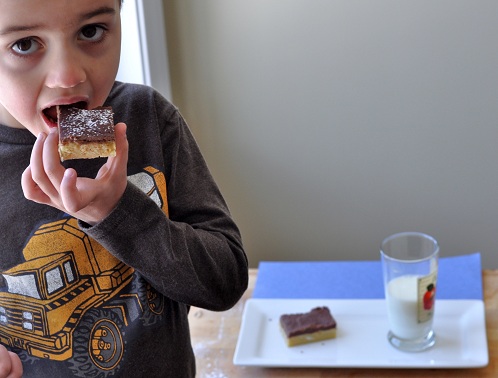 Son: Sorry Mommy, I just wanted to taste it (as tears well up in those big big eyes)
Mommy: Don't cry honey, let's put it back and I will take a few more photos….
snap, snap, magic occurs in the camera and then 'Okay, honey, go at it.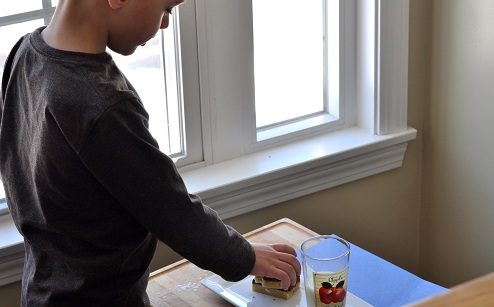 Now, run to the refrigerator and grab a carrot and low-fat ranch dressing for a snack. Stop staring and go!