Tradition in this house states that our Winter morning rituals are as follows: Bowling league with son, daughter and daddy prepare garbage for dump, proceed to dump, animal shelter and then the local bakery.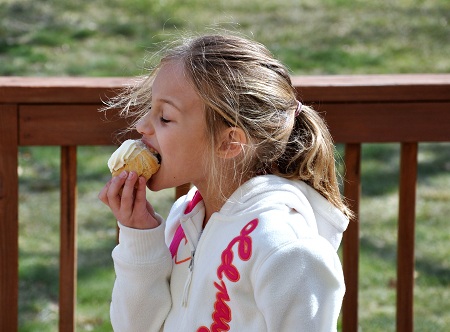 Seeing that today is St. Joseph's day, the hubsters deemed it necessary to purchase and indulge in Zeppola (non-fried Zepploe). Naturally, it contains cheese and since I am not eating cheese during Lent, I could only take photos and listen to the 'yummm's'.
I may need to head to Cabot Cheese the day after Easter for an all out cheese-aholic-palooza-gluttony. You with me?
For a tasty Zeppola/Zepploe recipe, head over to Quahog.org