Last week, in Challenge Week #1, I took it upon myself to be more mindful of using leftovers as a way to save money and uh, why waste right? I did a great job! I created a loaded frittata, salads, Chicken Cordon Bleu Buttermilk Biscuits and made some pizza using leftovers as well (A BBQ chicken).
For Week 2, the challenge is to create a healthy snack using at least one organic ingredient. Now, sometimes it's tricky getting kids to eat healthy snacks, but I know all you moms out there are capable of some very creative solutions.
Here are some of my favorites from the past that my kids love:
Beach Eats Snack Mix (organic cereals & raisins)
Popcorn Trail Mix (hello popcorn!)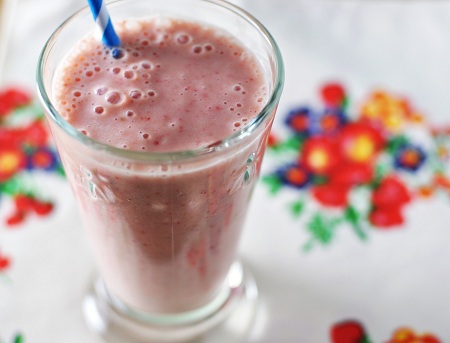 Strawberry, Banana & Orange Yogurt Smoothie using organic frozen fruit
Roasted Panko Potato Wedges (with organic russet potatoes)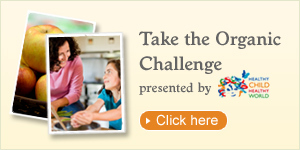 Healthy Child Healthy World is a national non-profit inspiring a movement to protect our children from harmful chemicals. With a growing body of evidence linking everyday environmental contaminants to asthma, learning disabilities, obesity, cancer and more, Healthy Child translates the science and empowers parents and caregivers to create healthy environments where children and families can flourish. Visit www.healthychild.org for more information.