Yesterday was such an exciting day! I was able to speak with some friends on the phone, play with my littlest, host two play dates, plan some awesome recipes and a fun package came in the mail: the March edition of Yum Food & Fun for Kids Magazine.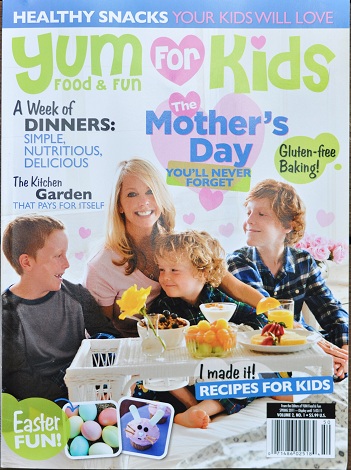 Surprisingly (not), my favorite and the yummiest part of the magazine? The feature on my Strawberry-Kiwi Muffins and lil ole' me! Golly gee, I am flattered and dang excited.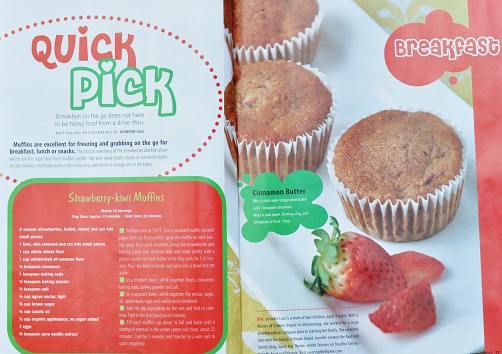 Another drool-worthy part of the day were finding the cutie patootie cake pops that Starbucks is now offering. I believe those little dumplings were inspired by Bakerellaand my goodness, it makes me wish cake pops were on the tippy-top of the Food Pyramid.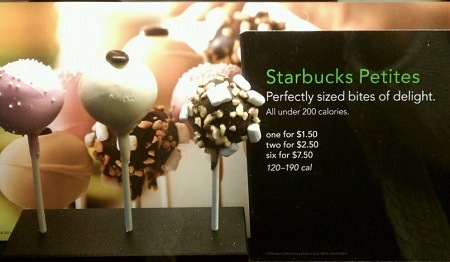 Psttt….have you joined in the yummiest food community on earth yet?