Tomorrow is Earth Day and there are many of us celebrating by joining forces with The Motherhood for 'B Kind 2 Earth Day'.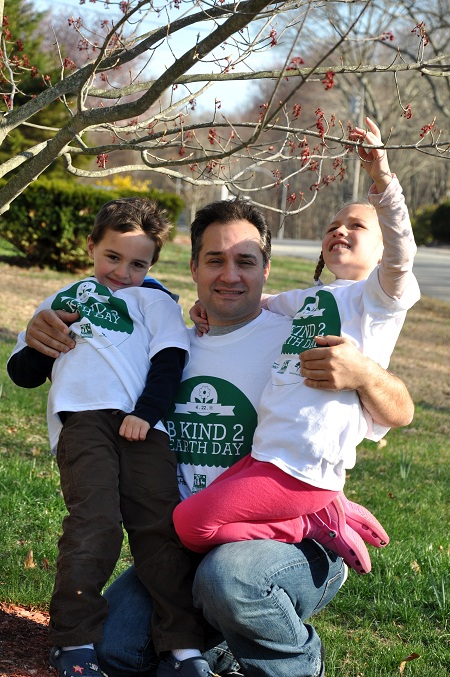 You want to join us? Spectacular! Simply click on the link above and pledge to do something great for the earth tomorrow. Whether it be to recycle, plant a flower or begin composting. No matter what it is, come tell us about it.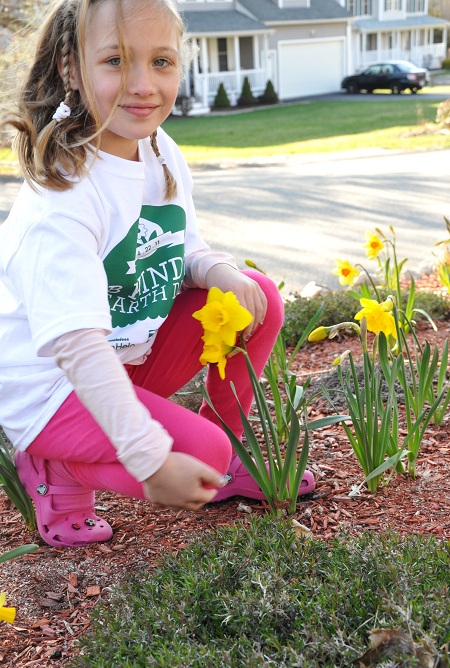 Personally, we have the garden prepped and all the seedlings are getting planted tomorrow. It would have been sooner but winter has not been ready to go away for good. Happy Earth Day!