I have not actually met Angie in person but we have spent some time on Skype together. See, Angie is one of those rare to find peeps that is more than happy to share.
Really, she has all kinds of goodies in that purty noggin of hers. She shares recipe ideas, bloggy tips, home-selling nuggets and even secrets about her neighbors (not really but hoping to hear some soon).
I like skyping with her. I like her. Period.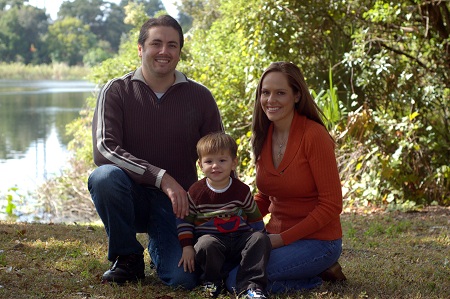 Without further ado, 10 Things You Didn't Know About Angie:
1. I was stung very close to my eye by a wasp in kindergarten, and so was my mom at the same age and in the same place.
2. My son and I each have an indention in our skin beside our earlobes on our right side.
3. I like to sing alot, in the car, the shower, the kitchen, everywhere, no one else likes my singing but me though.
4. I have a odd talent for remembering song lyrics to things I haven't heard in literally years, yet can never seem to locate my car keys, sunglasses or wallet.
5. I was once on a clogging team for a few years as a teen, and loved it.
6. I know way too much about car mechanics, when my hubs isn't home and the neighbors have car problems, they come to me before calling AAA.
7. I absolutely love fishing, and want to go hunting for deer someday.
8.  I'd rather be barefoot, and I also have an affinity for Barefoot cab wine.
9. I've got a large scar on my right knee from trying to crawl in the chicken pen to feed them, cutting my knee deep and needing stitches when I was 7.
10.  I was a real tomboy and don't remember not having scab knees before the age of about 13.
Stop by Eclectic Recipes and tell Angie that I sent you.