Today I will be with our godsons and their parents and extended family. I am all warm and fuzzy in anticipation. We will all 'oh' and 'ah' at the food each person brings and get caught up in the excitement of all the children anticipating the day of play.
There will be time on the beach, grilling, sunset walking, the sounds of fire crackers popping in the distance and then the groggy drive home as we all struggle to stay awake in the car with too-much-sun-but-fun-day grins on our faces. Bliss.
Besides all that goodness, I am also loving the following:
a. Everyday Food Issue (July/August): Picnics, Potlucks & Barbecues. If you haven't picked up this edition, run out and get it now. You can use the recipes this weekend and for like, the rest of your life.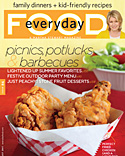 b.  Peko Peko: What is Peko Peko you say? It is a charity cookbook for Japan that contains a collection of nearly 50 family friendly Japanese and Japanese-inspired recipes published by Blurb, 100% of the profits of which will be donated to charity relief in Japan. Read more about it and order your copy.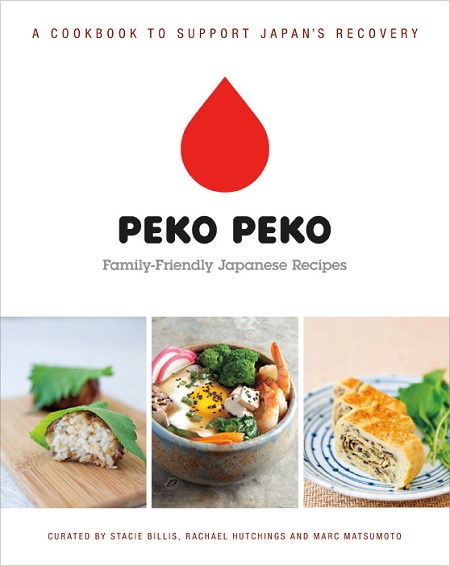 c. Equal Exchange Coffee: I was already a fan and consumer of free trade ground coffee (even with my newly acquired Keurig, I buy mostly free trade K-cups) and have recently been enjoying the Equal Exchange 'Organic Love Buzz' and 'Organic Columbian' coffees in our regular coffee pot. I was asked to review them and here is what you need to know: both bags of coffee were very fresh and smooth. The Colombian is the strongest of the two and my hubby's favorite where as, I prefer ed the love buzz.
Why should you buy fair trade coffee? 
First, it means that the farmers who grew the coffee were paid a fair price for their crops. Second, the coffee bean farmers must work in conditions that are "fair" (child labor is forbidden and safe working conditions are required). Third, there is a direct trade between the coffee farmers and the coffee companies.
In addition, the farmers are encouraged to try to practice and obtain organic certification.
Disclosure: Martha Stewart probably has no idea that I am writing about her magazine. Peko Peko is awesome and yes, I know all of the authors but they won't know I wrote about this until the google alert tells them. And finally, I was sent the bags of free trade coffee for my review. Nuff said.