As a blogger, you spend lots of time getting to know other bloggers, reading their posts and commenting.
I noticed this one blogger leaving many comments on other blogs, including this mine so I went to find out more about this 'baker's royale'.
I found her name is Naomi, she is an amazing baker, recipe creator and drink maker (Hello Sandra Lee sipping cocktails!)
Not only that, she works in pharmaceuticals which yours truly did before becoming at SAHM and WAHM.
Therefore, I officially declare us 'For-Eva' bonded.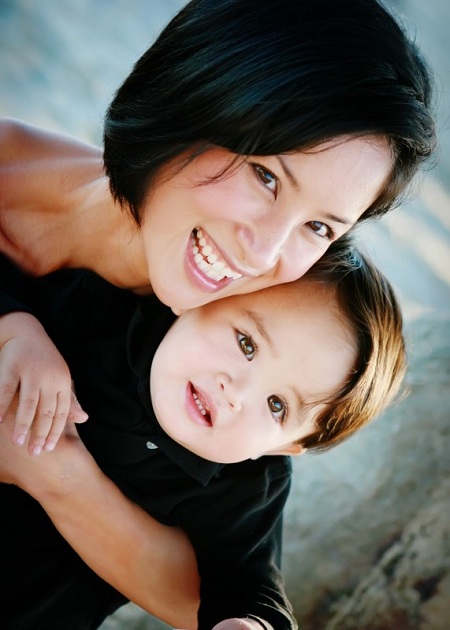 Without further ado, 10 Things You Didn't Know About Me with Baker's Royale:
1. My short two year stint as a vegetarian ended with an In and Out burger as I was reading Fast Food Nation.
 
2. Prior to Bakers Royale I headed up a short lived blog called For Consumption that was a design blog meets gadgetry.
3. I'm dyslexic.
4. I'm also completely tone deaf, so I sing better than I sound.
5. Growing up I wanted to be a graphic designer.
6. I have never bothered to look up the creating components of one of my favorite guilty pleasures: cheese in a can, i.e. Cheeze Whiz, nor do I plan to.
 
7. Being as graceful as a dancing elephant – my first job as a food server lasted one hot second.
 
8. TV addictions: Seinfeld re-runs, Sponge Bob and the True Crime TV channel.
9. I excel at the important things in life like: Charades.
10. Learning how to ride a bike and swim are still on my to-do list.
Stop by Baker's Royale and tell Naomi that I sent you.
Keep up with the series and the 'Savor the Thyme 'community via Facebook and Twitter.