We rose on Tuesday with all the sugar molecules properly stored as fat to find ourselves in the middle of a rain storm. Our plans to go to Hershey Park would have to be delayed.
We decided to head to Lancaster and enjoy the Strasburg Railroad, Museum and the Choo-Choo Barn. This was my son's idea of a dream day.
After eating some eggs and muffins in the hotel lobby (love the breakfast on the run option!), we drove to Lancaster. We loved seeing the Amish families cruising up the road in their buggies as well as, all of the fields and farms.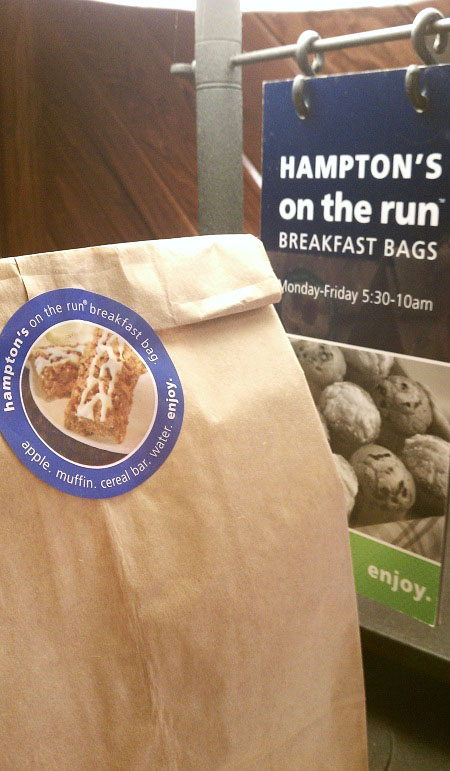 Once we arrived at the Strasburg Museum, we booked the first train ride and while we waited, we ducked out of the rain into the museum. Once in there, my son was glued to watching the miniature trains run while my daughter and I roamed around all the big trains.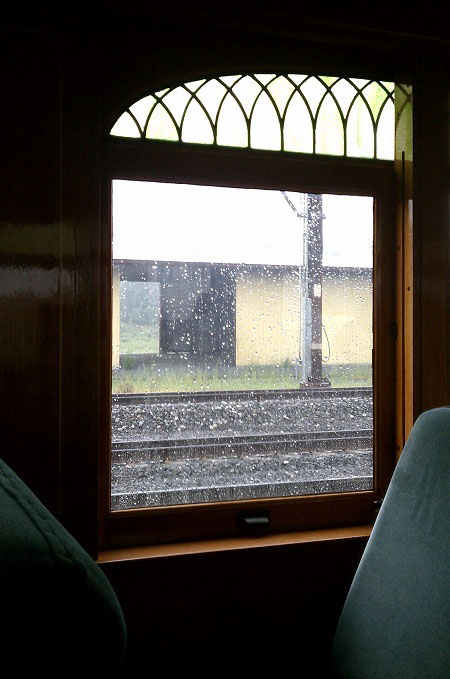 The train ride was a joy and a great way to avoid a T-storm. Once we had our fill of trains, we went and saw more trains at the Choo-Choo Barn. I am not sure how to describe choo-choo barn except to say it is a toy train enthusiasts dream come true.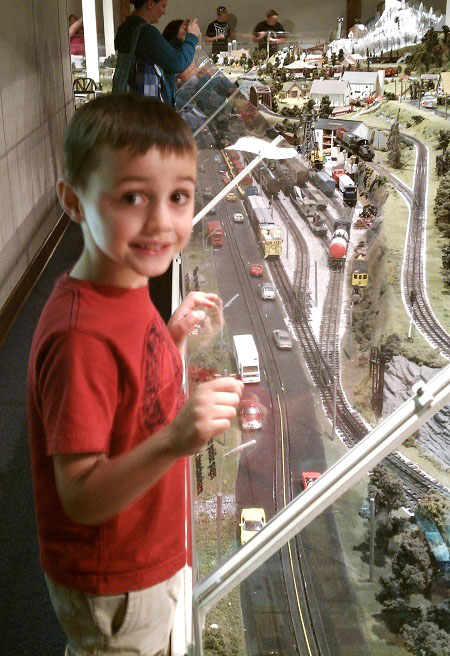 After dragging gently prodding our son to leave the Choo-Choo barn after 1.5 hours, we went and to eat at Katie's Kitchen. My husband had the 'wedding dinner' and I had the turkey sandwich with soup. The wedding dinner was sort of a Thanksgiving dinner type of food although the platter also included creamed celery and an Amish variation of coleslaw.
We asked the server many questions as the kids were so inquisitive about the Amish lifestyle. Yes, we did ask them in a very respectable manner and since we had a sweet server, she was more than happy to share with us.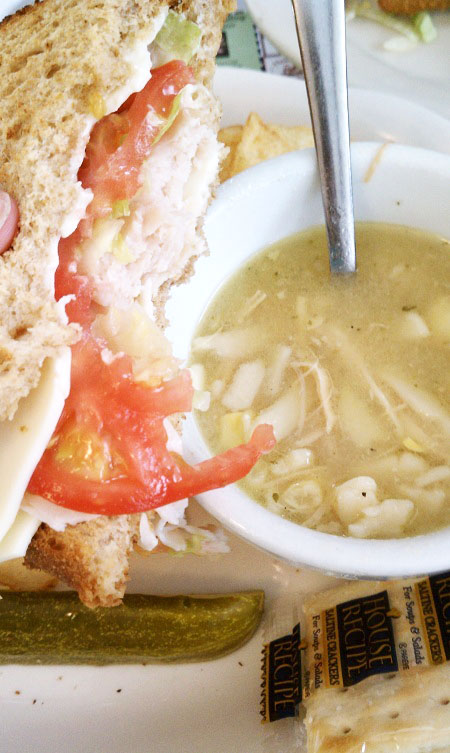 Next up….shutting down Hershey Park!