We were lucky. Large branches fell, twigs all over the yard, tornado watch and warnings but 5 miles away at shore, destruction.
I stayed up until 5 am Saturday into Sunday while my hubby had the kids in the basement on air mattresses.
I couldn't sleep as there was the wind, pelting rain, tornado watch until 3 am but then came the warning. Momma bear had to protect her young.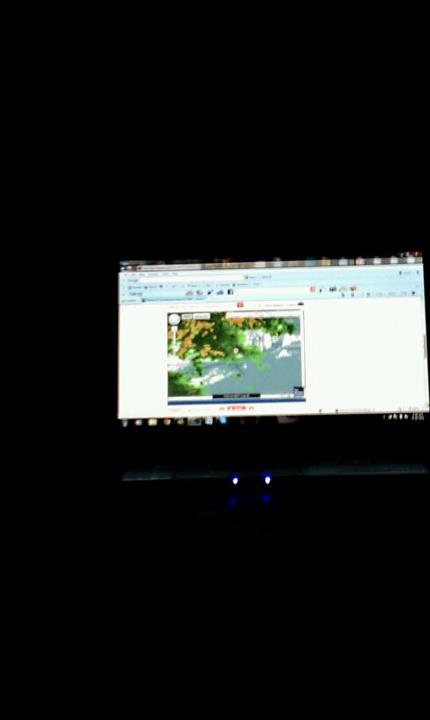 Just while Hurricane Irene was approaching, my peripheral vision caught something outside the window. The something was a flock of 24 or so wild turkey. It was so odd! They went from the front yard to the back and back again.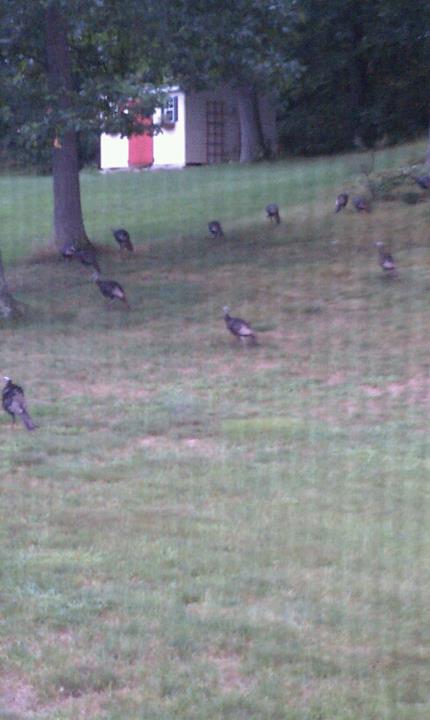 We spent most of Sunday cuddled up and holding down the fort until the storm moved away. Then we headed to shore to take a peek. I was scared. This was one angry ocean. I would not get closer as I feared a big wave would eat us.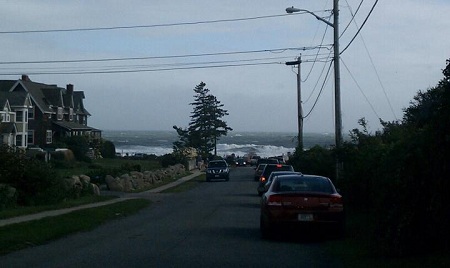 Once Monday morning came, it was time to start cleaning. I utilized a bit of child labor.
A one point, I lost my crew as they discovered that fallen branches make excellent 'roads' for cars.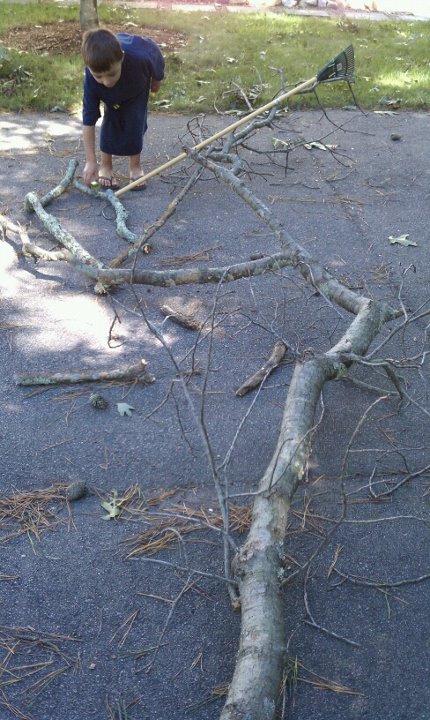 After a few hours of yard work, we decided that the police, electrical workers and myriad of relief workers would appreciate some cupcakes and we wanted to show our appreciation.
Some had chocolate sprinkles…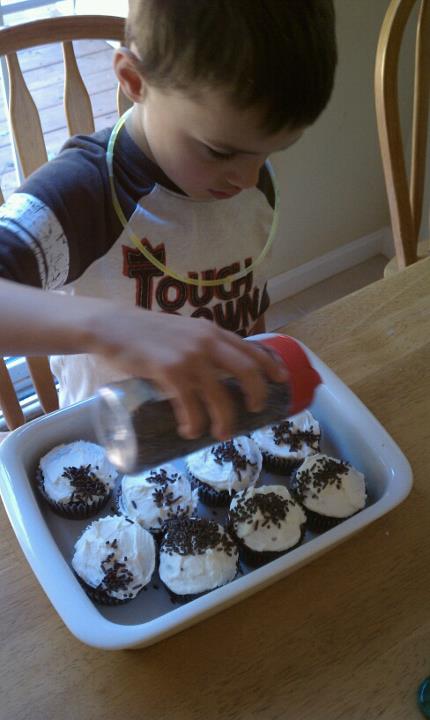 Some had a bit more color….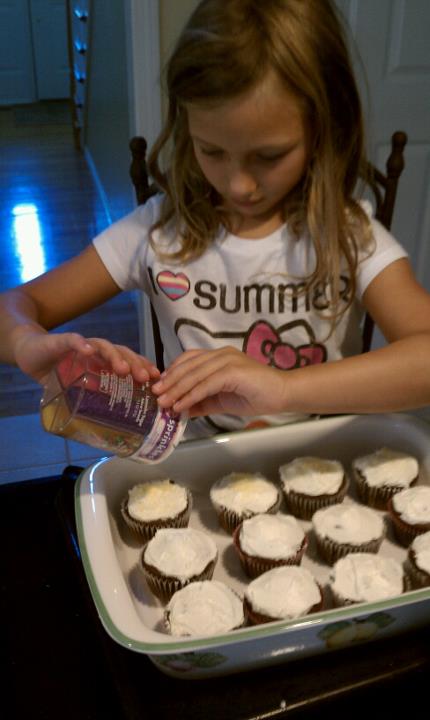 We went to the blocked off roads, cruised roads for workers….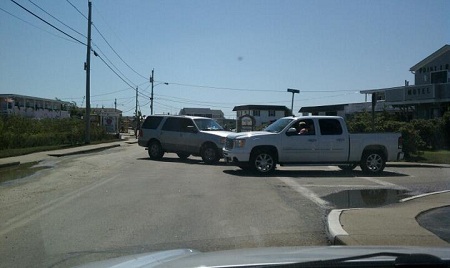 and finally brought the remainders to the police department.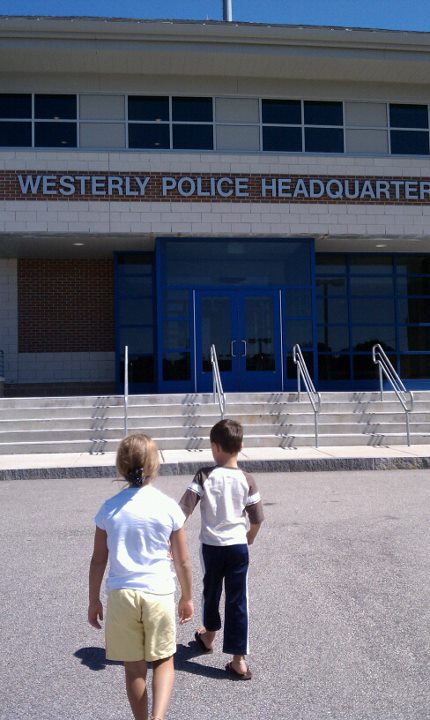 Following the two hours of cupcake handing out, we went home, did some more yard work and then met my friend Karen (she runs a fabulous couponing blog Koupon Karen!) and her girls to redeem their summer reading program chocolate lollipops coupons at Hauser Chocolate.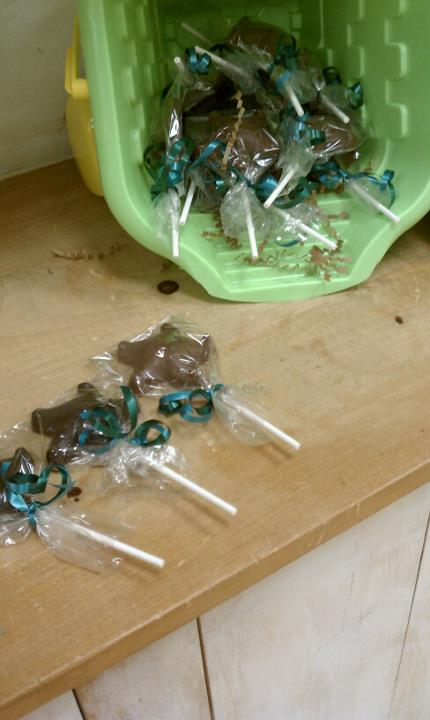 The kids then asked me 'Mommy, we are going to have to eat extra fruits and vegetables now don't we?'
We are grateful for our safety and our home. We keep thinking of our neighbors in Ct., Mass., our friends from King Arthur Flour and all residents in the areas effected by Irene.