*If you are reading this sentence than we are still being affected by Irene and either don't have power or internet as I scheduled this on Saturday*
Sometimes you just need a break. We had spent so much time on Thursday preparing for Hurricane Irene that I decided Friday would be a day of fun.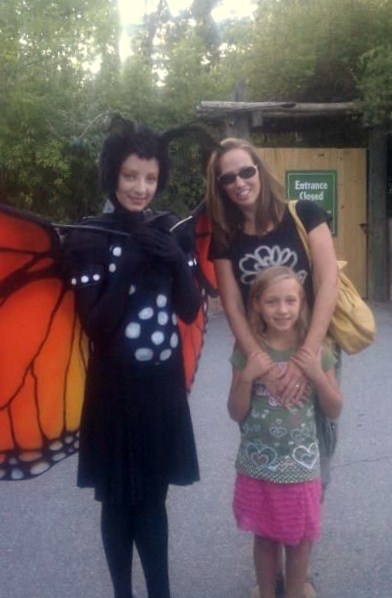 We started by making zucchini banana muffins, went to the beach, went home nervous because it was announced that beaches were closing and town evacuations may be announced. Once 5 pm came and we saw that we were not part of the evacuation area, we decided to head to ZooARTyssey at the Roger Williams Zoo.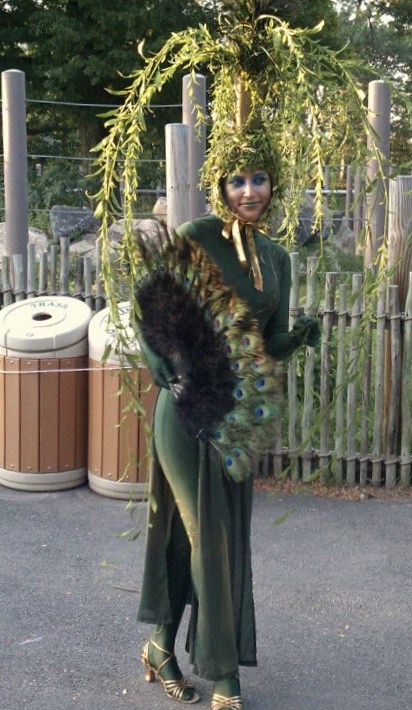 My friend Ben works for the Zoo and with him knowing how zany I am and into fun and unique adventures, he passed along 4 tickets to us.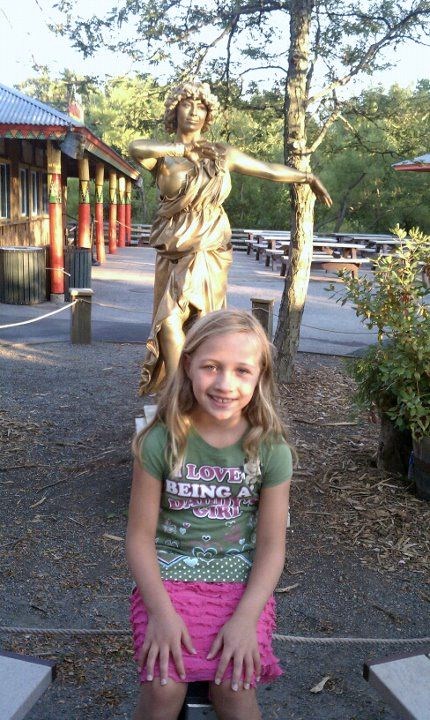 There were animals naturally….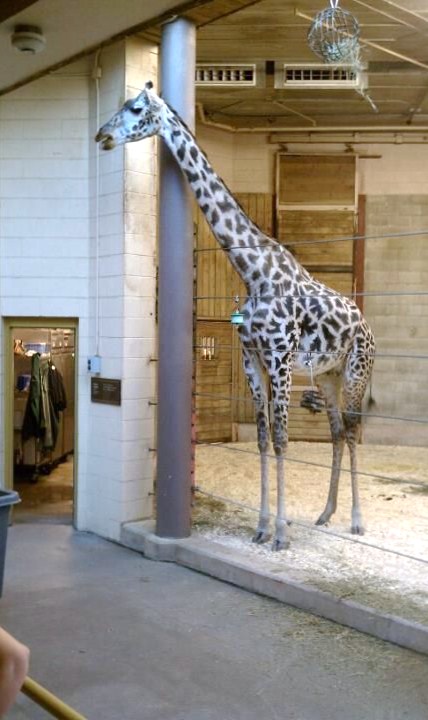 Artists were scattered all over the zoo….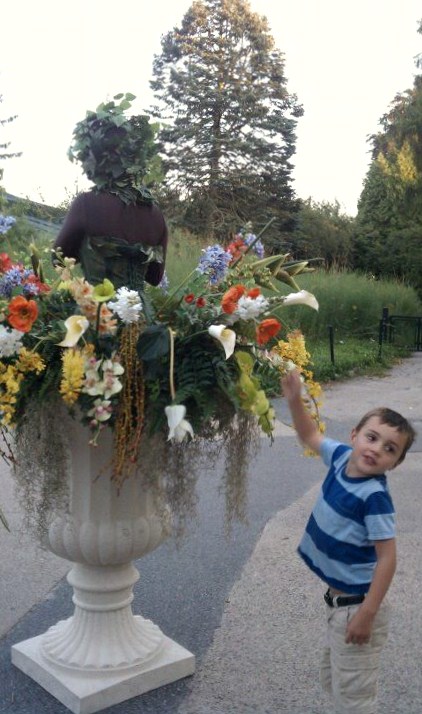 as well as fairies…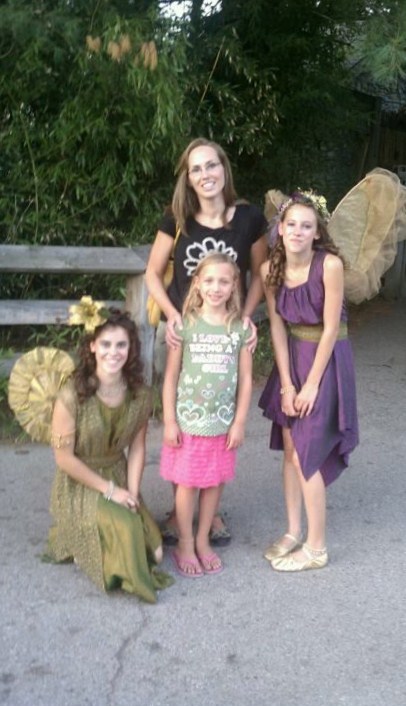 Bonus: just as we got to the Zoo, we ran into Sarah and her hubby. I think they may wait a few more years to have children after the experience of going out with sleep lil ones.
What are your favorite zoo animals?