There are some places you can visit that make you feel happy.
It may be the nail salon, a walk in the woods, your favorite coffee shop.
One of such places for me is Nest in Connecticut.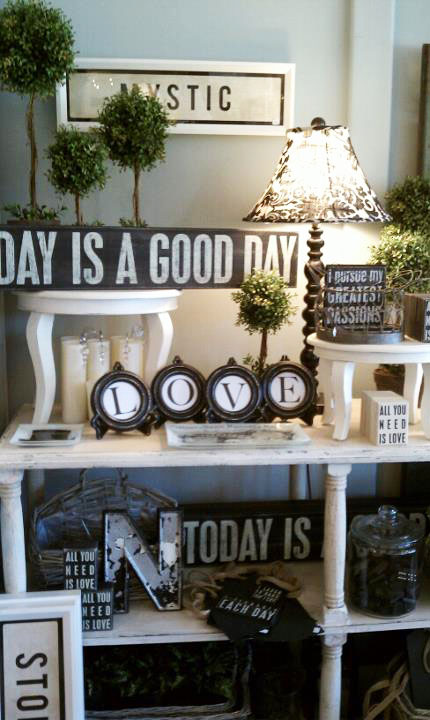 I feel like I am floating through the store. I smile the entire time thanks to the beautiful decor.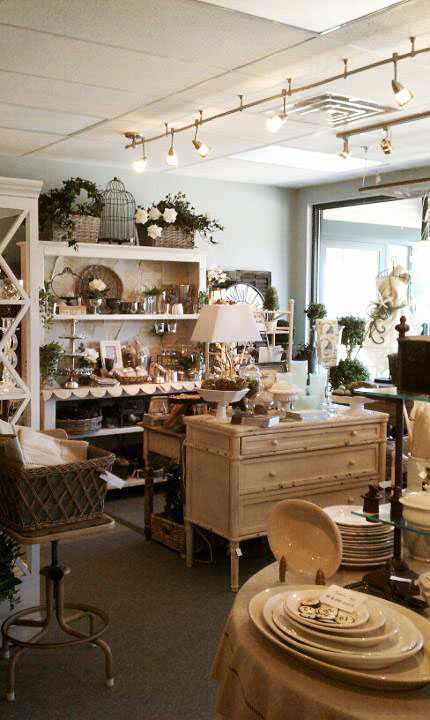 The displays. The creativity of the owners.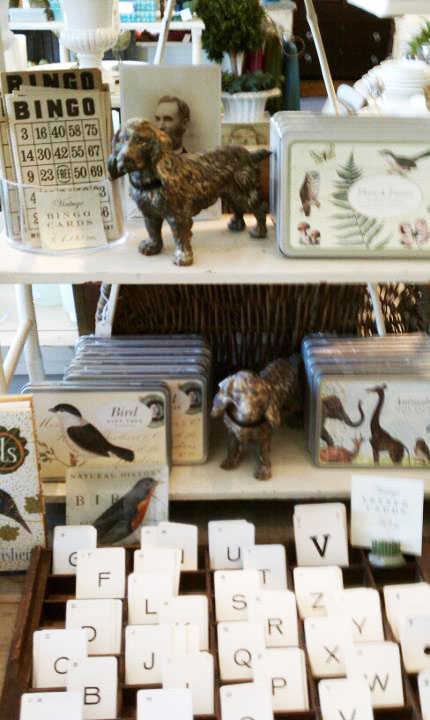 I just bought a birthday and house warming gift for my friend. Isn't the wrapping amazing?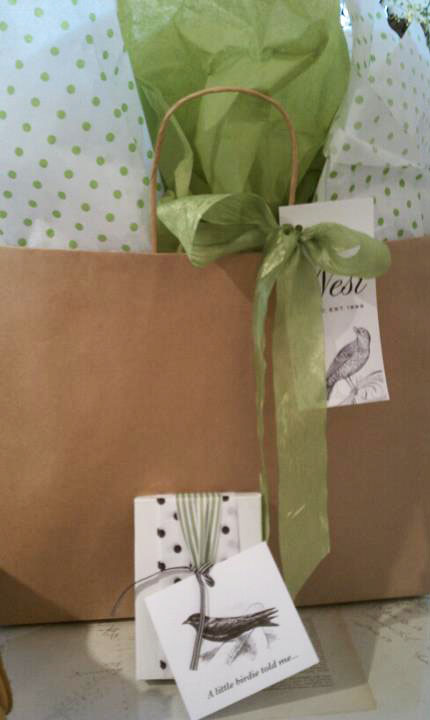 Being in Nest makes me feel so wonderful that I told the owner that it would be a dream come true would be for me to place my bed in the middle of the shop and be able to sleep there one night.