Once in a while it feels dang nice to be spoiled. I was spoiled by a glorious four-course breakfast at the Alexander Mansion in Minnesota last week.
What was I doing in Minnesota? I went to see the lake where water-skiing was born. Okay, I was not there for that reason but I was there as a guest of the J.R. Watkins company. A group of 5 bloggers went out there to tour the facilities and learn more about their body, home, and food products. I will be sharing more about the trip, company and products soon but first, I want to tell you about where we stayed and the breakfast they served.
We stayed at the charming B&B, Alexander Mansion which is run by the equally fabulous Richard. Want to see the room I stayed in? Please check out the D. C. Alexander Suite. The room is a great balance between masculine and feminine and I felt a bit like a Queen, thank you very much.
They also offer an amazing breakfast every day. I am going to share the prelude course and a fabulous frittata recipe another day but for now, I will tease you with these details:
First Course: A sensuous (their words not mine) and delicately spiced fruit dish that will tickle and tease your taste buds.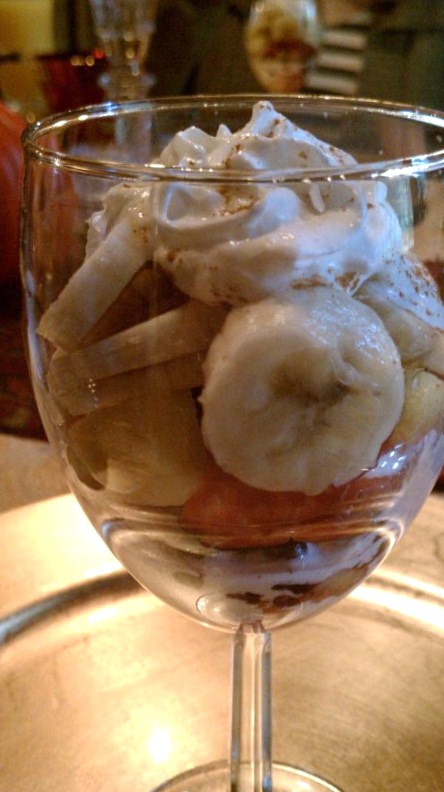 Second Course: A lovely coffee cake with strawberry cream on top: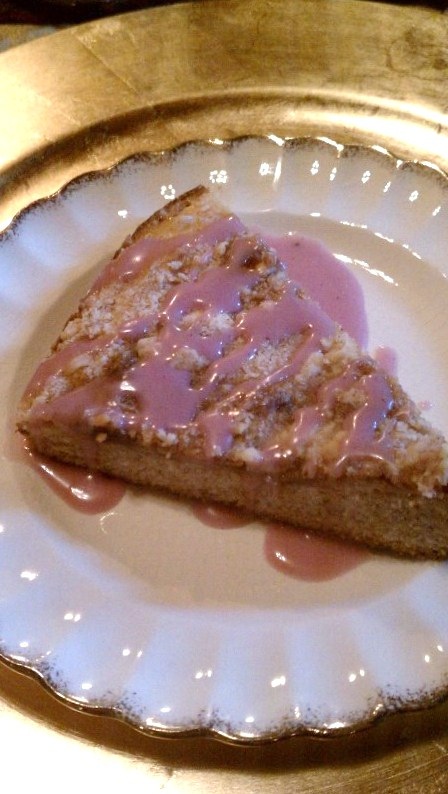 Third Course: The heart and soul of the breakfast, a vegetable frittata served with fresh greens <-totally doing this from now on!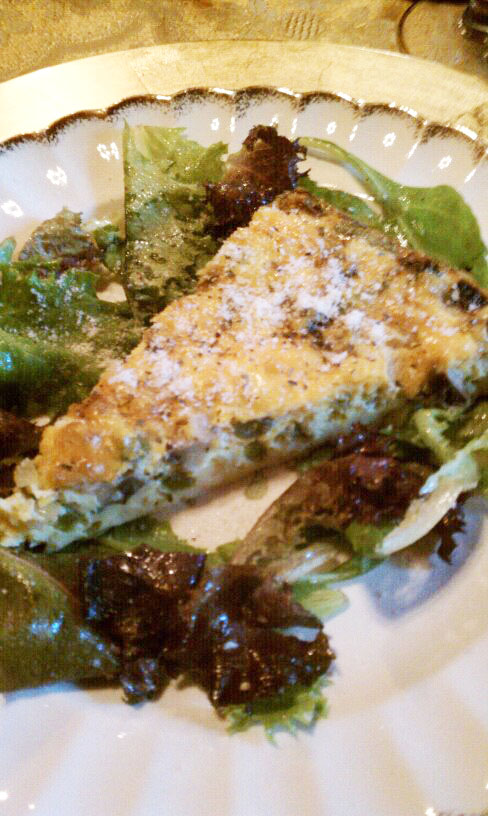 The great group of friends that enjoyed breakfast together!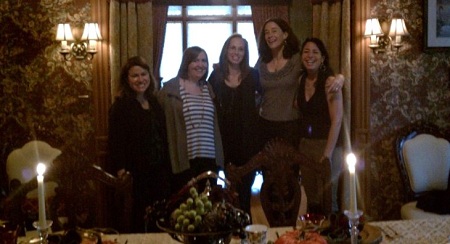 The fellow boggers I was lucky to get to know:
Micaela of Mindful Momma
Lori of Groovy Green Livin
Jodi from Mom's Favorite Stuff
Kiersten from The Type A Housewife
Disclosure: J.R. Watkins paid for my travel to Winona, MN and stay at the Alexander Mansion. Plus, they sent me some products however, you should know by now that all opinions are my own.