Just because you don't have a sitter on your Anniversary, doesn't mean you sit at home. No way.
We wanted to have a fun and unique evening and that we did as we went to the Roger Williams Zoo Jack-O-Lantern Spectacular.
The theme of this year's show is "A Journey Around the World." The scenes depicted in the pumpkins are from the Seven Wonders of the World (Taj Mahal, the pyramids and Sphinx, Mayan ruins, the Great Wall of China, and others) and other fun scenes. Look below….
Plus, there was fall inspired scenery to boot!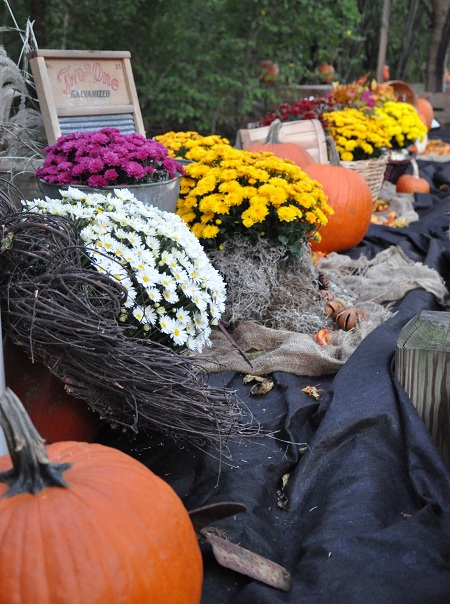 Characters to spook you….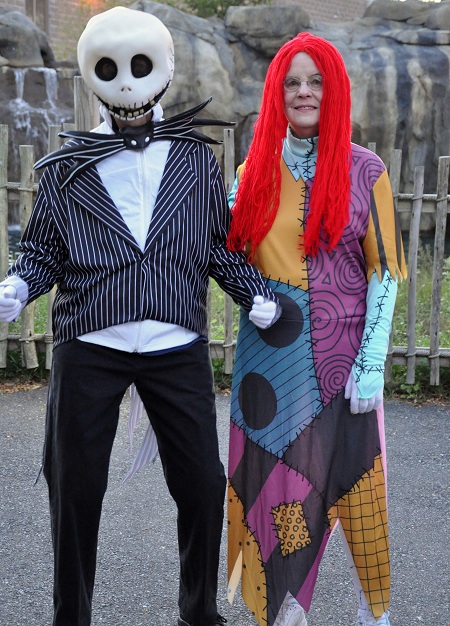 For those of you who like to be scared….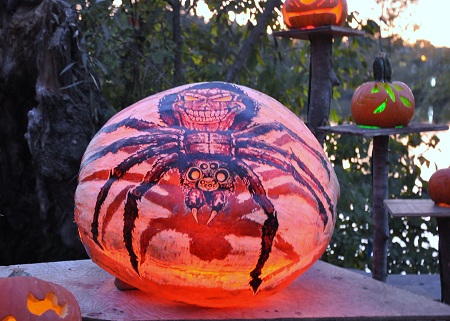 Everywhere you look…..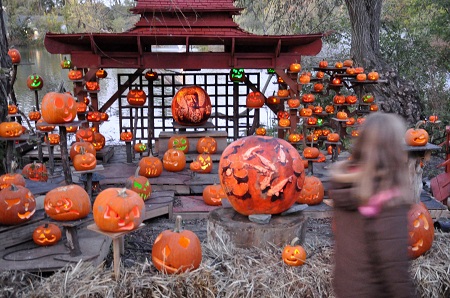 Hoping to get this in our backyard.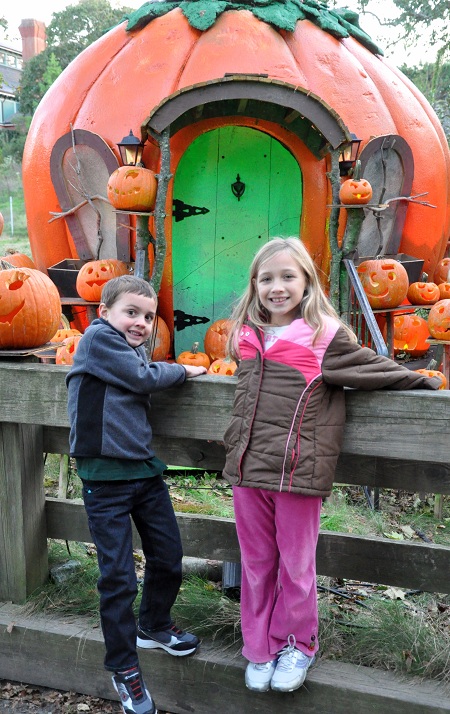 Some hard work goes into these jack-o-lanterns!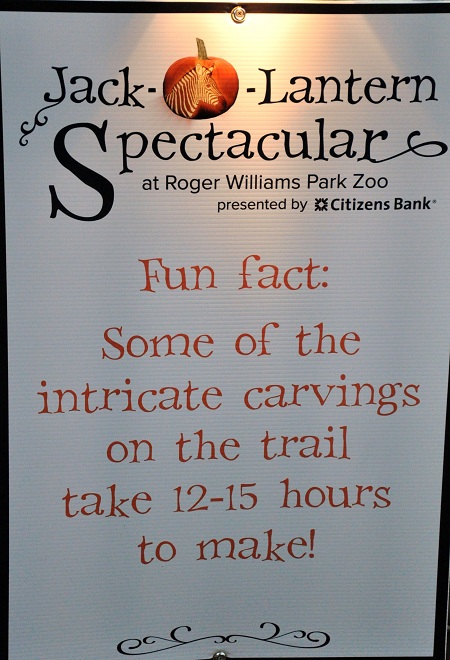 and a sense of humor as well…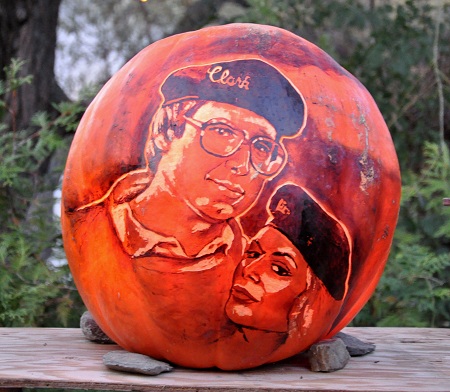 a haunting trail……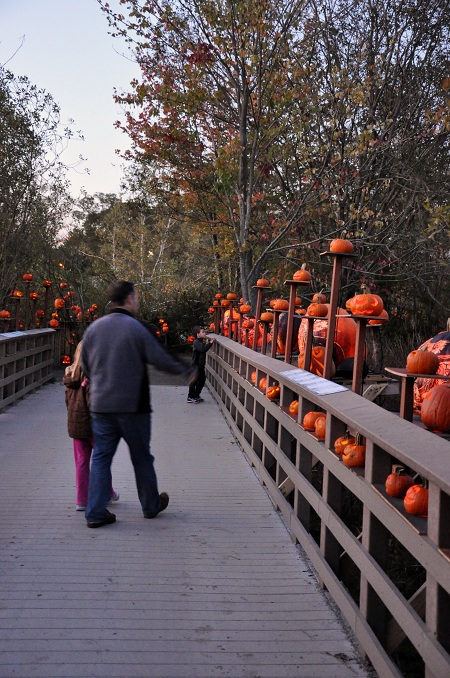 Christmas was not forgotten….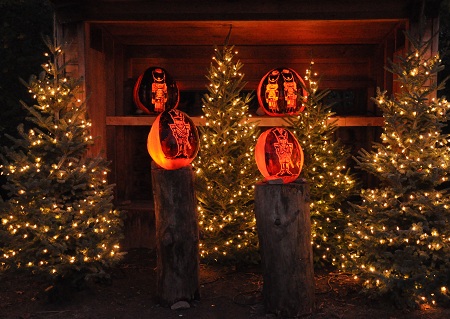 The theme of 'Around the World' was well executed….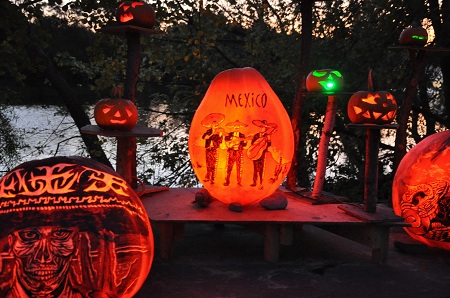 So scared….
Even Ben, who works at the Zoo was frightened…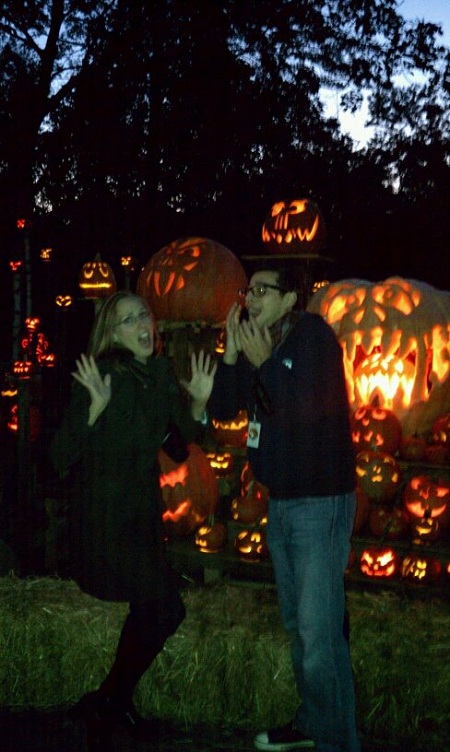 A fun family time!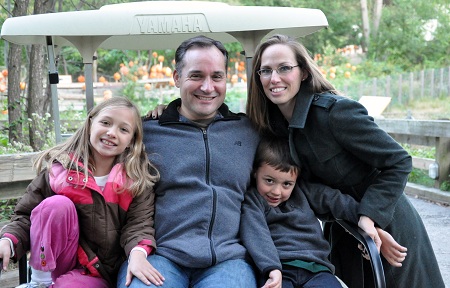 The Jack-O-Lantern Spectacular runs through October 31st so get going!