When I say I have been a busy bee, I mean it and it is all good and fun because that is how I roll. Last Monday Udi's Gluten Free Foods and Blog Frog launched the Gluten-Free Living Community and I am happy to be taking part as a Community Leader.
The Udi's Gluten Free community is not just for those with celiac disease or who have a gluten sensitivity. It is also a great place to browse, read, discuss, educate yourself and share about all aspects of gluten-free living including recipes, support and kids.
As a community leader I am often initiating discussions, sharing ideas and responding to questions and ideas. I would love for you to come on over and join in the community.
In addition, today I will be co-hosting a live chat at 3 p.m. EST on Thanksgiving including hosting, attending, recipes, etc!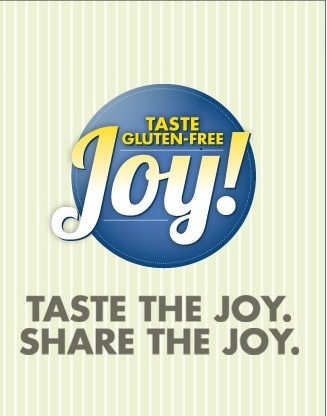 Disclosure: As an Udi's Gluten Free Living Community Leader I am compensated for my time and efforts on their behalf.