I am waving from the state of Maine and stopping by to share two things I am currently loving:
1. Zulily: Zulily is already a fabulous site for daily deals for moms, babies and kids but right now they are running '12 Days of Melissa & Doug'. That's right peeps, for the next 12 days, they are featuring a fantastic Melissa & Doug deal each day. Today the deal is for the boys travel set.
I can see this keeping Ben happy and sparing me from the dreaded '"Are we there yet?" question. This set includes a Magnetic Number Maze, Alphabet And Numbers Sticker Collection, Blue Jumbo Coloring Pad, Blue Sticker Collection and Truck Crayon Set (Recommended for ages three years and up).
2. Chia: I already mentioned Chia back when I attended the Healthy Living Summit but now they have launched a new flavor, Mango Tangerine, that I am hooked on! I took a bottle with me on the road trip up to Maine and was glad I did as I had some hunger and thirst pangs and with the Holiday traffic, I needed the Chia.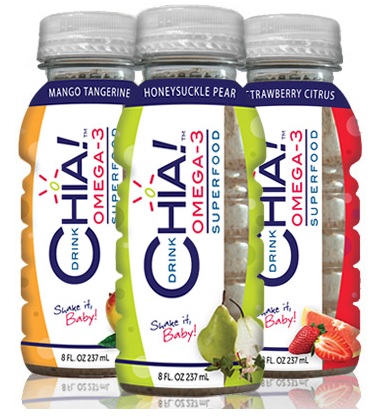 Disclosure: I am working with Zulily to promote the 12 days promotion.