A week and a half ago we had the opportunity to not only spend time with some family and our Godsons on Saturday but Isabel and I had the chance to take part in a fun event near Boston with others from the Boston Parent Bloggers.
Prior to the event, we were given a gift code to design an outfit onFashion Playtes. We had a great time and designed a dress, an outfit for her American Girl doll and even had enough left for a pair of pants.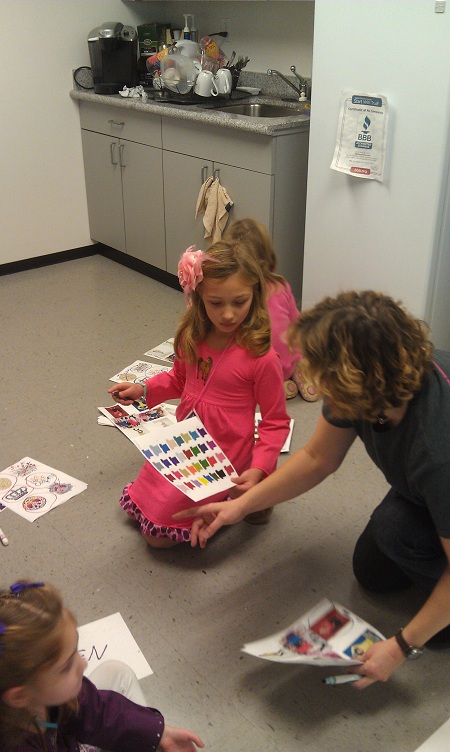 When we arrived, each girl started in a different station from hair and makeup (optional), an "interview" station, a dressing room where they we able to look at other designs and choose their accessories, etc. while we moms got a sneak preview of what the company is working on.
I enjoyed being able to see all the different outfits the other girls created as well as all of the product line that Fashion Playtes offers.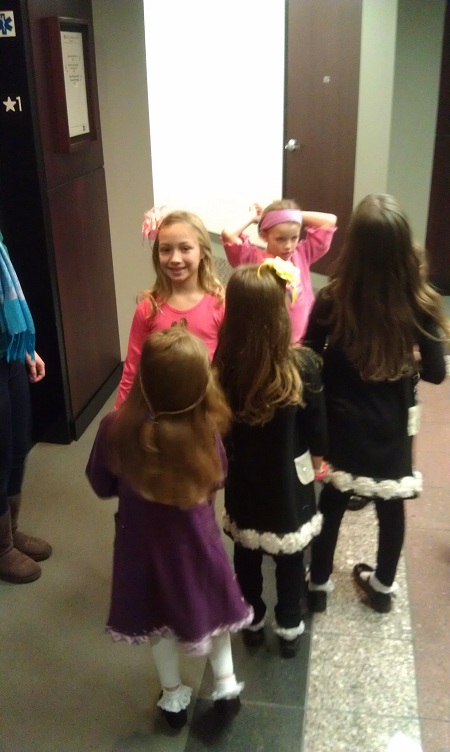 I choked up a few times seeing our girl get all 'fancy' and on one hand need mommy nearby but on the other, giggling with the other girls and practicing for her runway show.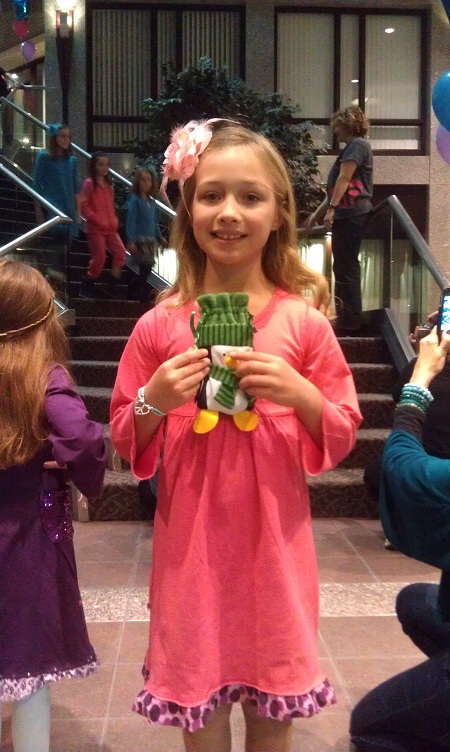 Isabel and I had so much fun designing the clothes – she felt like a big girl creating her outfit and seeing them come to life!
Disclosure: Fashion Playtes hosted the event and provided us each with a gift certificate to purchase the clothes.