Happy New Year!
I wanted to share a bit about our New Year Eve and Day before I head into the kitchen to craft a new recipe….and I think it will be quite a unique recipe that will make you go 'Hummmmm, now that is something I need to try'
We spent New Year's Eve at a Portuguese hoedown. Well, not a real hoedown but a fun gathering. There was tons of food (not a surprise), drink (also not a surprise), laughter (even less of a surprise) and even some chit-chatting in English. There were aunts, uncles, grandparents and cousins and we were so happy to see them all. The only thing missing was silence. hehe.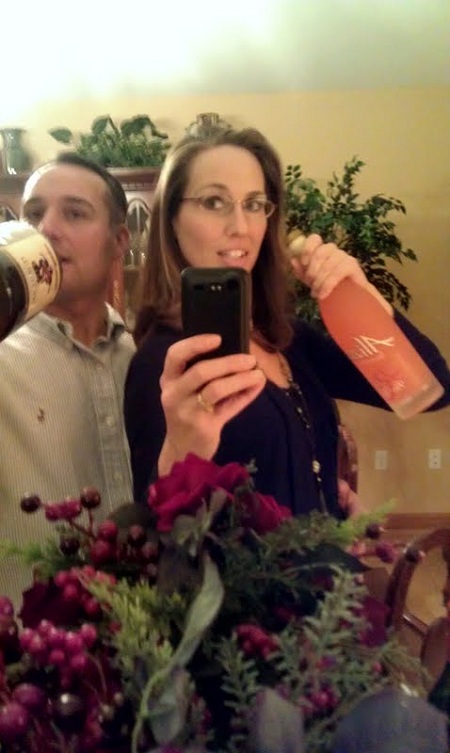 Note: Alcohol props for photo only, not for consumption.
We spent New Year's Day resting, cuddling and attending a Disney on Ice show.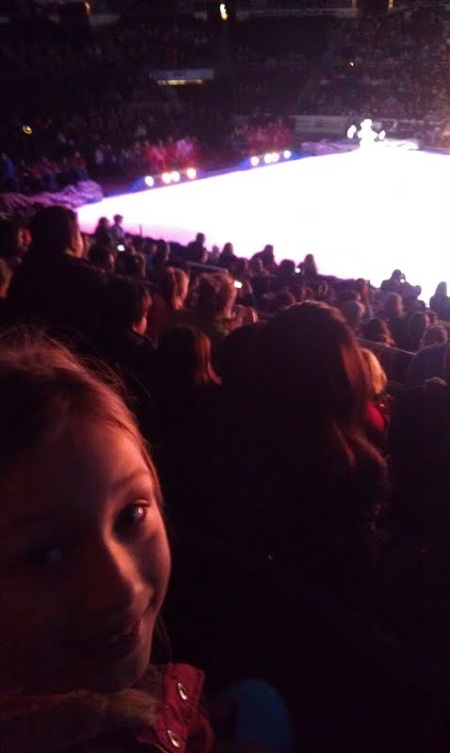 Apparently, one of the best moments was the appearance of Ariel's sisters.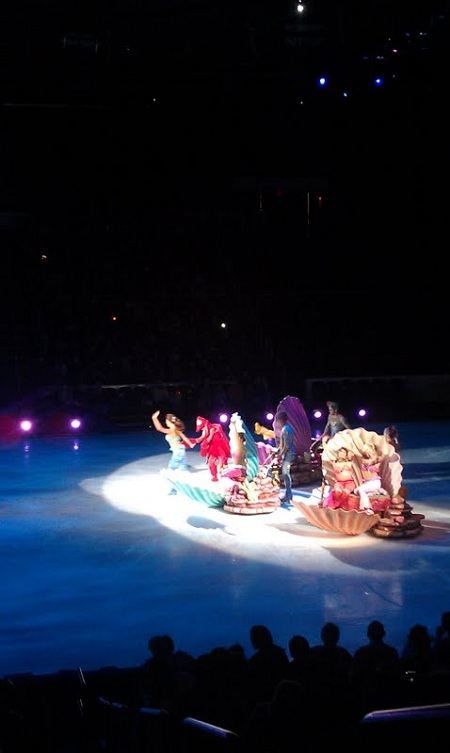 What did you do New Year's Eve?