This is a test of the non-emergency memory system. In the event of a poor memory, I will include this link to remind you about the story of my aunt and my Grandmother's recipes.
I hope I do not have to keep reminding you. I suspect after you try this recipe, you will never forget tales of Grandma's recipes again. If you do, I will forgive you if you send me cheese.
This recipe can be used on a whole chicken that you roast or simply on grilled chicken breasts. I choose to rub the mixture underneath the skin as well as on top of the chicken. Can you smell the love?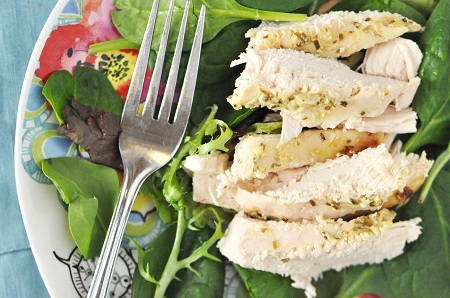 Lemon, Rosemary & Garlic Chicken Recipe (Yield= 4-6 servings)
Ingredients:
2 tablespoons Dijon mustard
2 teaspoons dried chopped rosemary
1/4 cup lemon juice
2 tablespoons extra-virgin olive oil
3 cloves garlic, minced
1/2 teaspoon salt
1/4 teaspoon freshly ground black pepper
2 pound whole organic chicken
Directions:
1. Preheat the oven to 375 degrees.
2. In a bowl, combine mustard through pepper and whisk well. Using your fingers, gently separate the breast skin from the breast meat.
3. Coat the inside breast meat with half of the mixture and then baste the remaining all over the chicken skin.
4. Roast the chicken until the internal temperature reaches 165F.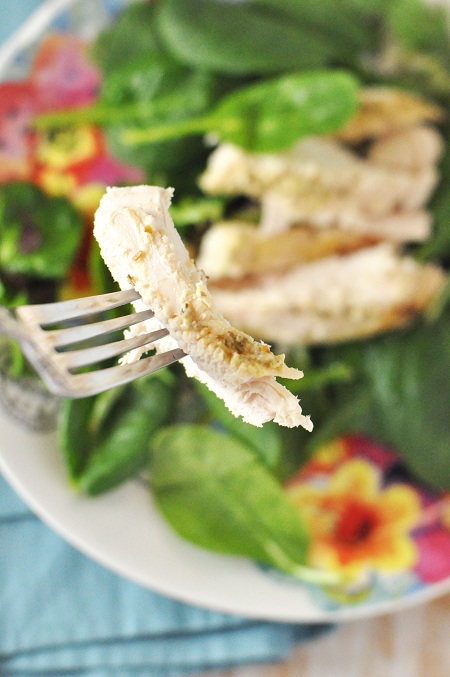 Oh, did I forget to say Happy New Year?! silly me. I bet some of you have set some great goals and resolutions for 2012 and this was the exact topic last Wednesday for a live chat in the Udi's on-line community. I co-hosted the chat and tossed out the questions noted below.  Be sure to click on over and read some of the great conversation and feel free to add your thoughts as well.
Q1: What was one of your proudest achievements for 2011?
Q2: Do you only make 1 or many resolutions/goals each year?
Q3: Are there resolutions from 2011 that you plan to carry forward into 2012?
Q4: Does Gluten Free Living play a part in your goals for 2012?
Q5: What other changes to your diet do you want/plan to make?
Q6: What has been the biggest struggle in meeting your goals in the past?
Q7: Do you use any tools or forms to help you make goals?
Q8: Do you have any goals relating to your budget, and gluten free eating this year?
Q9: I hear a lot of people talking about the "word of the year". It would be neat to see if people do that. If so, what is their word of the year for 2012?