Can you believe we are on exercise #7 already? You have been keeping up with the commitment right? Stick to it another month and then you can try on your bathing suit……I hope you will like what you see from behind.
This time the exercise is the The Wall Bridge Exercise. This one even lets you lie down on the floor – hooray!
There is a great video tutorial by Prevention magazine that shows you exactly how to do this exercise.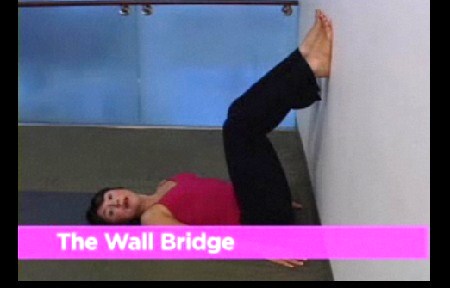 Are you on Pinterest? Follow my boards and be inspired.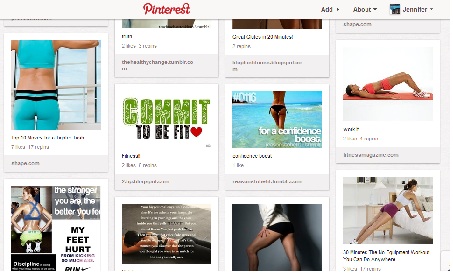 Have you signed up for the Backside Challenge yet? Well, sign up straight away!
*I am not a doctor, trainer or miss know-it-all so consult someone who is. Photo courtesy of Shape Magazine.