Some days feel so warm and delicious it reminds me the scent of cinnamon rolls baking in the oven. Do you know what I mean? of course you do!
We started our Sunday with Palm Sunday service followed by some fun play at home and a yummy lunch of 'recreated' leftovers. We then took the little ones to play at a friends while the husband and I went to plan out our next home makeover task: creating a back patio.
We first headed to Pier 1 so I could show my husband some outdoor furniture options (also pointed out some great barstool options for the kitchen island)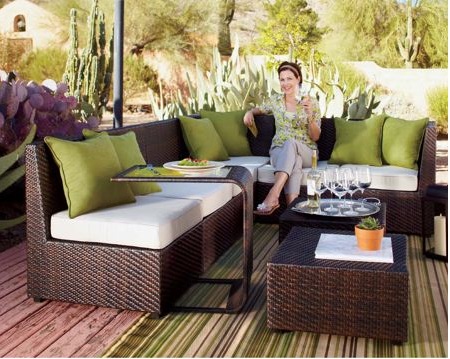 Next up was viewing different patio paver options at Home Depot followed by retrieving our sweet babes.  The it was 1 on 1 time as daddy took daughter to a Girl Scouts tour of the Barque Eagle while Mommy got to have some time with our son working on a Lego Star Wars set.