This past Friday began with an appointment with a new ENT. I wanted some fresh eyes on my throat as something still seemed wrong. Then I decided I would need to call a GI doctor I saw a few years ago as I suspected the ulcer was back.
The ENT doctor gave me the special tube down the nose gift and then declared 'Classic!'. 'I see a very swollen, red and irritated throat thanks to LPR (Laryngopharyngeal Reflux). I was glad to know that there was in fact, a medical reason and I have started on a medication to help. Go away nasty throat issues!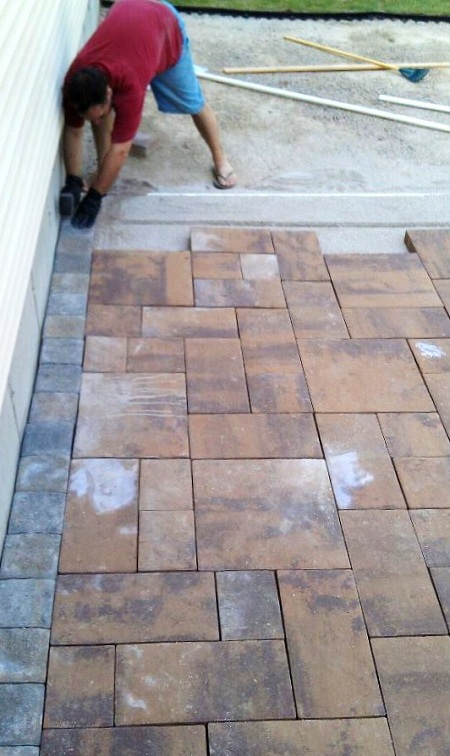 My parents arrived mid-afternoon Friday to visit for the weekend. We spent Friday late afternoon working on the patio and then I made stuffed shells for dinner before heading to a birthday party that the entire family could attend.
Saturday included lots of play, patio work and grilling petite filet steaks for dinner. Then I headed to the Casino while the rest of the family had movie night.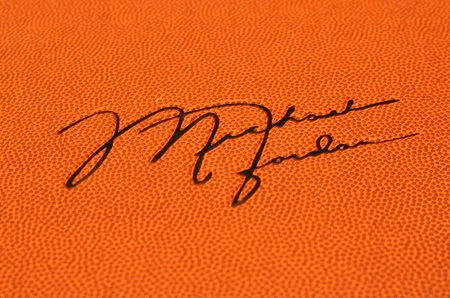 I hesitated gong out Saturday as my belly and throat were not feeling so great but forced myself to go as the meet-up was months in the planning. I had a nice time as I enjoyed the company however, my body disciplined me on Sunday and I spent most of the day in bed resting and sleeping. Not my kind of day but I will prevail!
The sweetest part is listening to the all day giggles of the kids and my husband. When I did drag myself downstairs I found a tangled family in the midst of a game of Twister. Ador-able!