I think I am awake. I think I am finally alert too. I took a medication last night to help 'relax' me and my vocal cords and I am not taking that bad boy full strength again. Sheesh.
After taking care of a few online necessities, I did some volunteering at the kids' school and then came home to write the Blueberry-Zucchini Muffin post (so dang good people & transportable but please don't put one in your pocket).
During lunch, my fit husband and I headed back to the lumber yard to choose and order some edging for the 'secret' project'* and then came home to work until I picked up the wee cuties.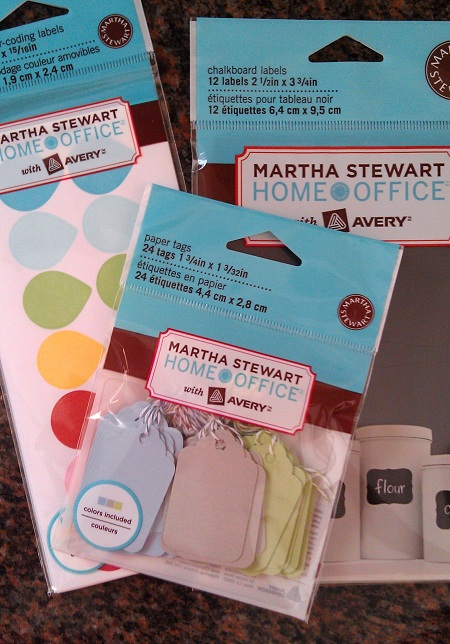 The afternoon was full of working on the bedroom chair project*, finalizing the pantry project* and then off to soccer and dinner with friends. I love being a soccer mom and I am not ashamed.
Does it get any better?
*I have lost count of the projects we have in-process and I bet you have too!