Uh-oh, I am behind in sharing the latest Backside Challenge exercise again. Oh well, better late than never. I assume you have been performing some sort of glute exercise in the meantime right?
Speaking of fitness, did you miss my post about meeting some of my fellow Fitfluential colleagues?
Now, don't get all excited and go off and try lunges without proper instruction. You can follow the instructions from Women's Health Magazine or Clutch Magazine Online.
If you need more motivation, check out my Pinterest Backside Challenge Board: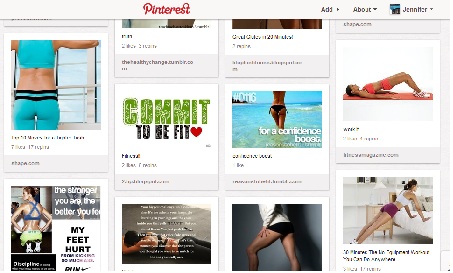 WAIT! You haven't committed yet? Well, sign up straight away!
*I am not a doctor, trainer or miss know-it-all so consult someone who is. Lead photo courtesy of Women's Health Magazine.