You may have noticed that my site was down yesterday and possibly some of you aren't even reading this right now…..maybe I am posting to myself.
I was so bummed to get the calls that my site stated 'domain has expired' so I spent time between appointments trying to fix it. No need to share the details so let's move forward. I am turning my frown upside-down so you should too.
My morning began with a quick workout after the kids went to school followed by a drive to Providence. Some of the members of the Rhode Island Digital Media Women's (RIDMW) group and I spent some time in the playroom of the Ronald McDonald House as we want to revamp that room for them. It needs to be brighter and more soothing for these families so we plan to help achieve this in the near future.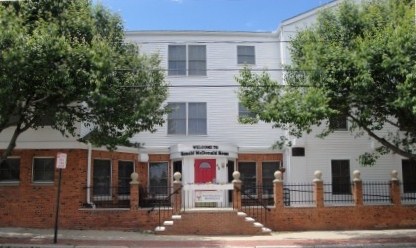 Afterwards, my cohort Kirsten and I went to visit Raffa Yoga and meet with them regarding a future campaign. What an amazing place to experience but more on that soon because I am still swooning over a 'juice' they made me at the juicing bar. I am going to try to make one myself and share the recipe with you later today.
Kirsten and I then met with our friend Kelli who owns the fabulous Bellani Maternity to work on some RIDMW goals. I choose to have the Thai Salad and some water. Sooooo good….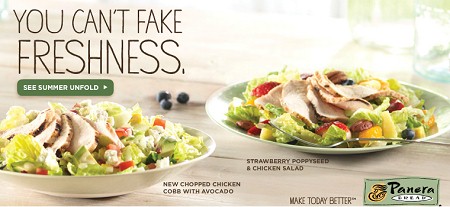 I then headed to Trader Joe's and then met with another colleague about some blogging biz. I was stressed after this whole site/domain issue so decided to go to Anthropologie to pick up some items to add to our new Patio and supplement the plans to make it all warm and cozy for the Summertime.
I have been trying to resist this sugar bowl for over a year but finally caved because I have a fun project wit the kids that will be even more fun when I store said items in this bowl.
I also purchased these two glorious lanterns as I want to hang some candles form the future umbrella and pergola. So dreamy….