How in the world did I get this behind (pardon the pun) with the backside challenge? I know how it happened: messing around with pain meds. has had me waking up later than normal and all off schedule but to leave you waiting stuck with lunges for this long? please forgive.
Let's get back on track with a variation of the lunge that I love for really engaging your entire leg: The Walking Lunge.
You can make this exercise more challenging by holding weights in each hand and increasing the amount of weight every few days. FitSugar tells you exactly how to perform this exercise.
If you need more motivation, check out my Pinterest Backside Challenge Board: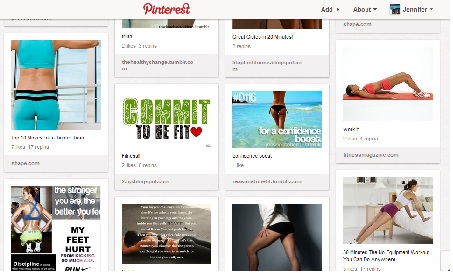 WAIT! You haven't committed yet? Well, sign up straight away!
*I am not a doctor, trainer or miss know-it-all so consult someone who is. Lead photo courtesy of FitSugar.com