I might have let out a slight squeal at CVS Monday night after Karen and I purchased my items at CVS.  I only had two items on my list for the week and I walked out the door only spending about $1! Insane right? I know.
I went gallivanting around Stop & Shop to see what was on sale and what would be interesting for you to make this week and decided on using the chicken sausage that is on sale. Naturally, I also thought about you making sausage, peppers and onion on a roll as an option but then changed my mind because….
Everyone gets excited about pizza! Not only that, I make a fun pizza with sausage and egg but trust me, you can easily pick up some vegetables on sale and toss those on instead of egg if you wish.
This meal should cost you about $8.00. If you wish to lower the bill even further, don't buy a premade shell but opt for making your own dough or buying a frozen ball of dough.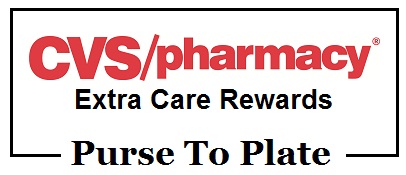 Chicken Sausage & Egg Pizza
Boboli whole wheat shell ($4.69)
2 teaspoons of olive oil ($0.10)
1/2 cup of Stop & Shop shredded cheese ($0.50)
2 links of al fresco Chicken Sausage ($2.00)
4 eggs ($0.80)
2 Scallions ($0.20)
Total $8.29 for 4 people -> $2.07 per person.  To make the pizza, follow these directions!
Go to Koupon Karen's post where she will show you how I saved over $20 and paid only $1 on this trip!