Recall the Super Grilled Cheese with Avocado, Tomato, Cilantro & Red Onion I shared? Well, that delish-ious beyond belief grilled cheese is in the Udi's Gluten Free Grilled Cheese Challenge!
You can vote via Facebook by simply pressing 'Like'. Super easy but watch out – you may end up drooling on your keyboard.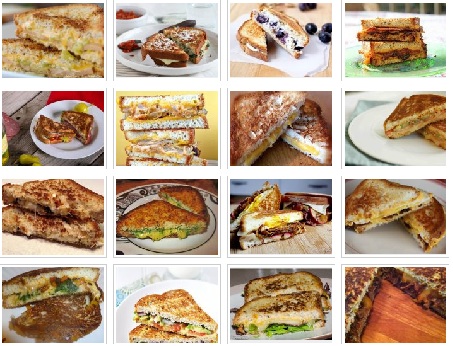 Guess which entry is my favorite?