We had a wonderful day of playing, fun and sun….and wished a Happy Father's Day to the most amazing Father in the entire World – really, ask the kids!
I hope your Father's Day was lovely as well!
We enjoyed the Umbrella Factory….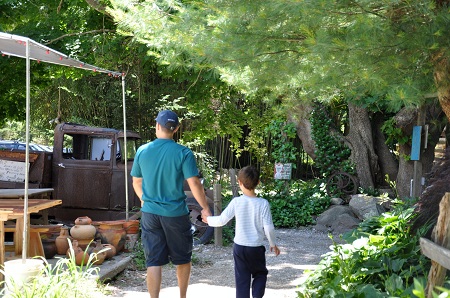 We chose flowers and played with ducks….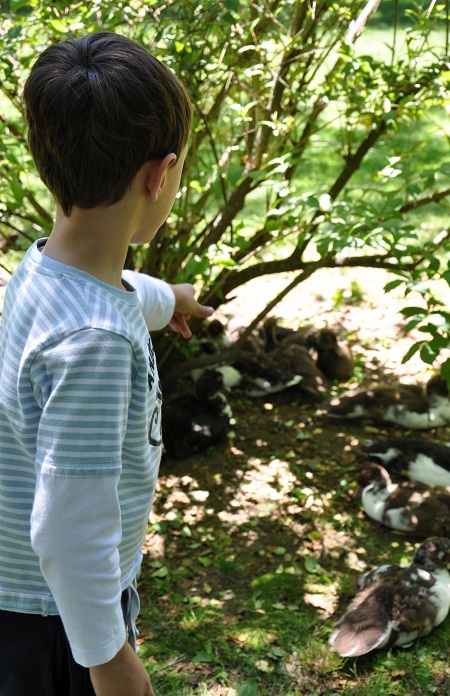 After exploring there, we stopped at Dave's Coffee…..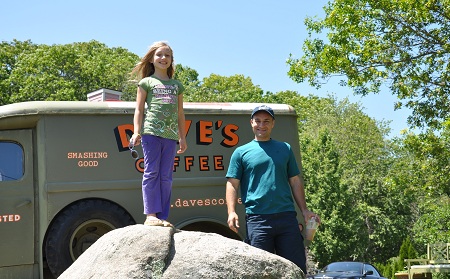 Apparently, while I was exploring the boutique next door, the kids explored a cookie….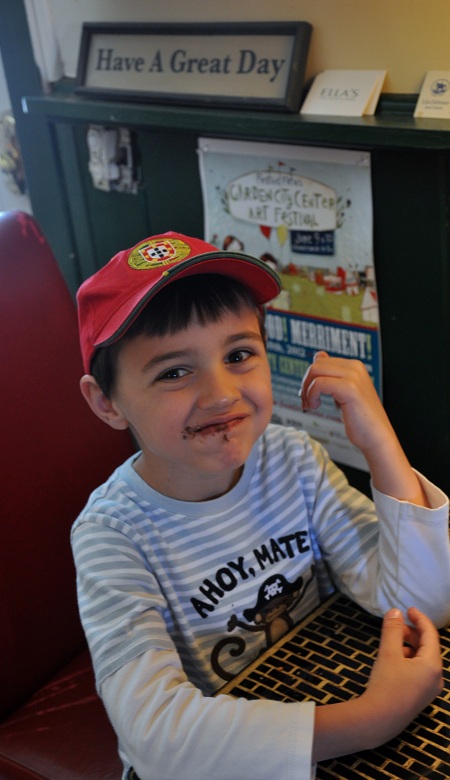 We then headed home to plant flowers…..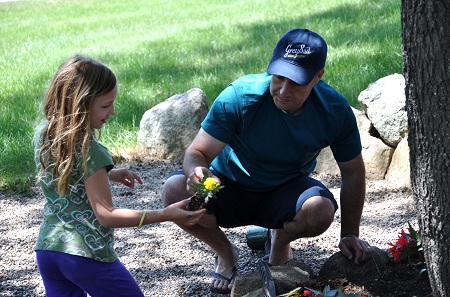 And spend hours playing in the pool!