The first three days of Summer 2012 brought us a heatwave and voice challenges. During the last two months of the school year, I was able to keep quiet for about 6 hours and not use my voice much until the kids were home from school. That has changed now that the kids are home all day.
Last Thursday and Friday we spent the first half of both days with friends on the beach and luckily, they know us so well that I can let them beckon the children for me while I work on hanging out snacks and sunscreen. During the afternoons I squeezed in cleaning, cooking and working.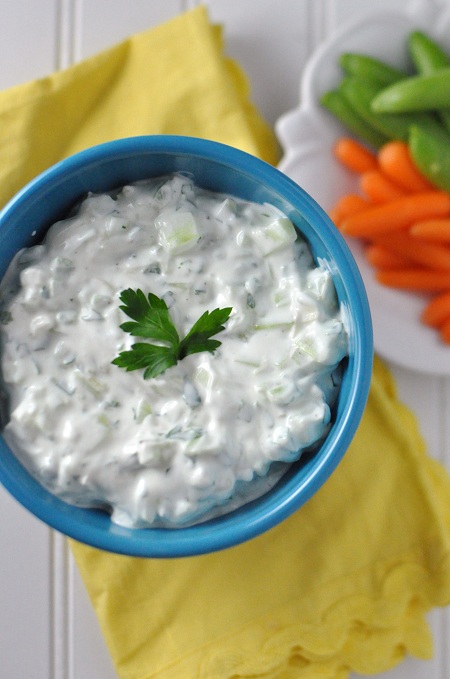 Speaking of cooking, I made a lively no-cook recipe that I will share with you tomorrow. Friday night brought us the usual Friday movie night but since the kids had been bugging us for cookies all day, my husband found himself with a craving as well so the boys wiped up some temptations. Yup, cheated a bit on the Bikini Body Express.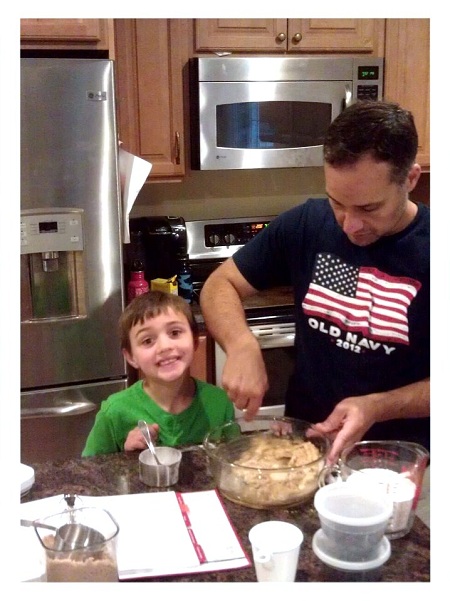 Saturday was busy with a gymnastics recital followed by…..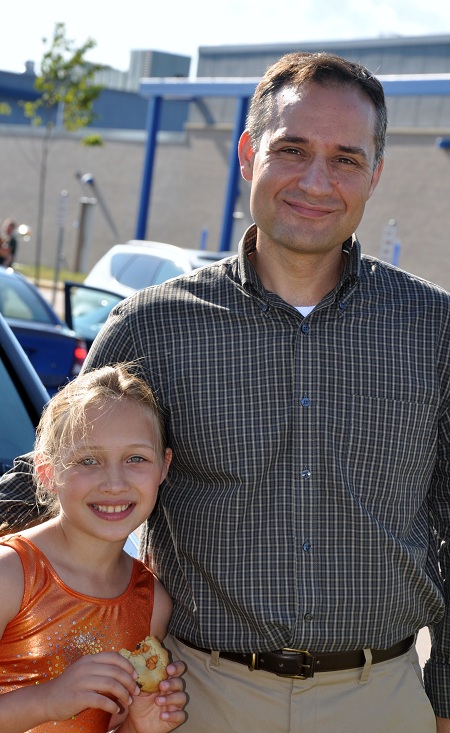 kicking back and enjoying the Summer Pops….we. are.tired.and.happy.