Wednesday was Field Day! Wow, just saying field day beings back memories from childhood right? It also reminded me of the best outdoor game eva – Tug Of War!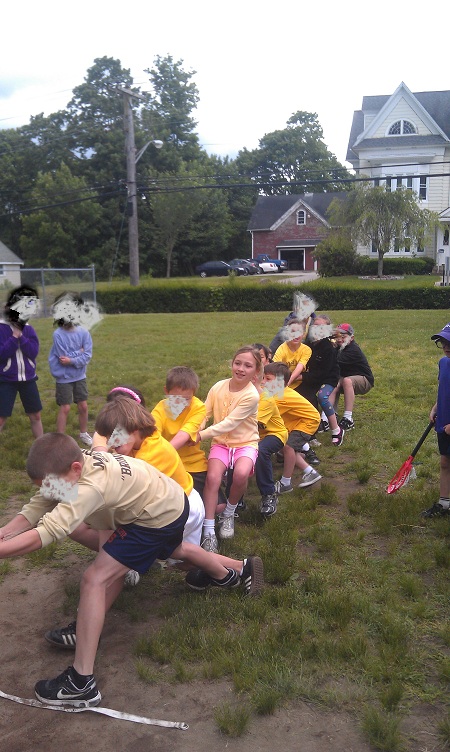 Thursday brought another day outdoors a few hours in the park with many other grades at the school. My girl spent time hola-hooping, reading and running away from boys.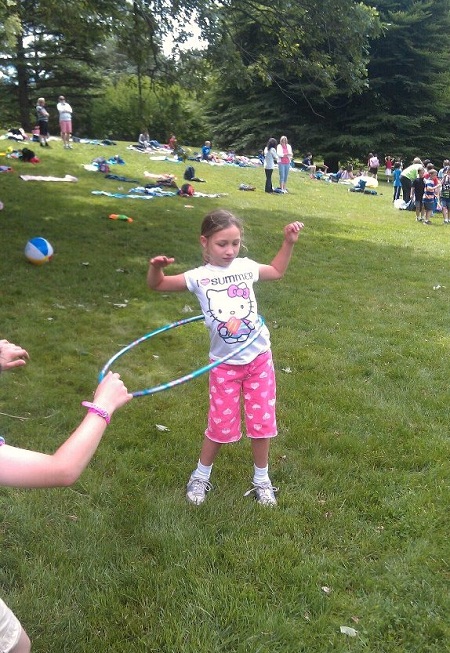 Later on Thursday we had the 'stubbled legs' incident.
Friday morning concluded with a pillow selection for two of the chairs on the patio, just in time for company as my aunt is visiting this weekend.
The Poppy and Dahlia pillows are from pottery barn. Gorg. right?
Oh, this week also included a special treat as I had a pedicure with my friend Karen. It is so nice to be able to spent some times just sitting and chatting with a bestie.