How was your fourth or July aka Independence day? Ours was splendid – just the right balance of company, food, quiet time and fireworks.
It began with time at the gym followed by breakfast…..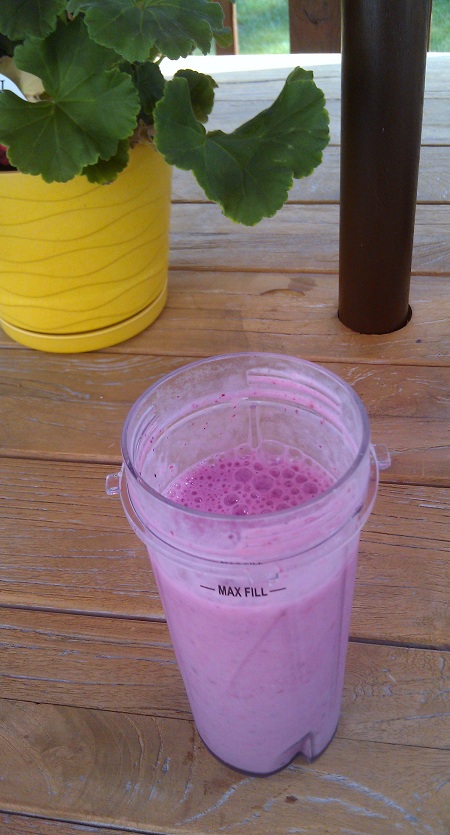 A bit of cleaning then prepping for company began….we had my friend Sarah, her husband Dave and new baby Avery over to visit….
And to burp…..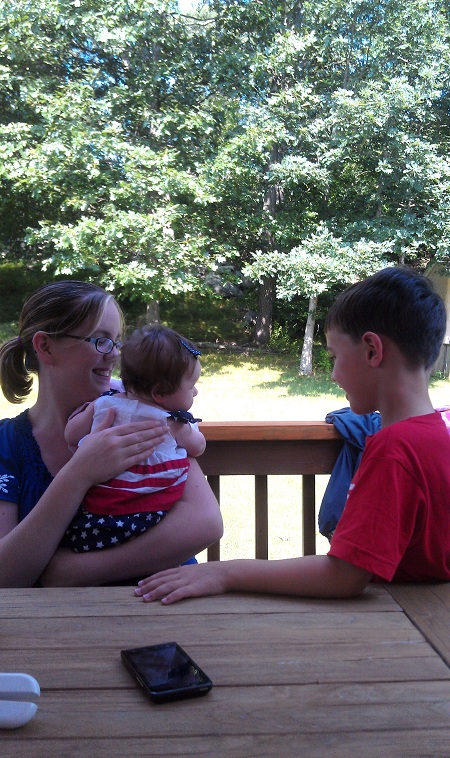 And to feed…….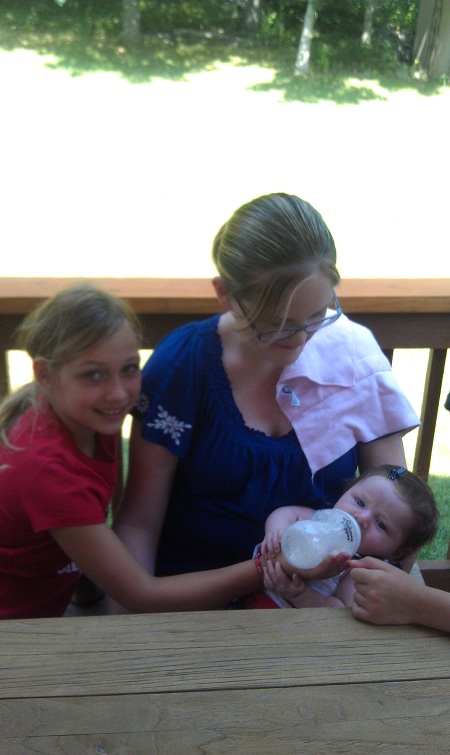 Lunch was comprised of salad, corn on the cob, the best dip ever, chicken, sirloin tips…..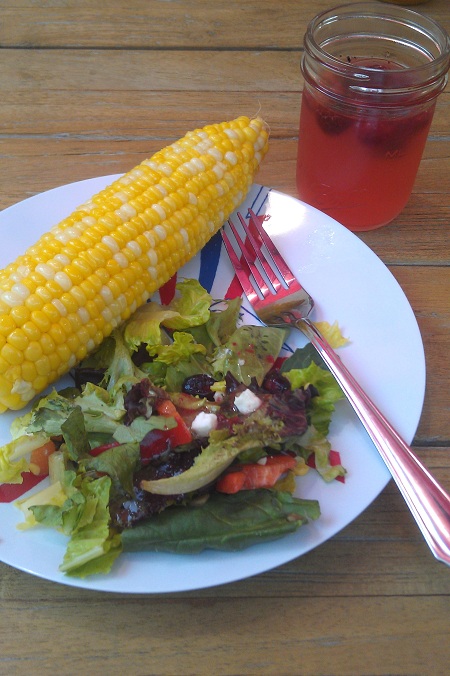 Followed by some ice cream. We then spent time in the pool before relaxing a while before we headed out for fireworks. While waiting for fireworks, Ben practiced his driving skills….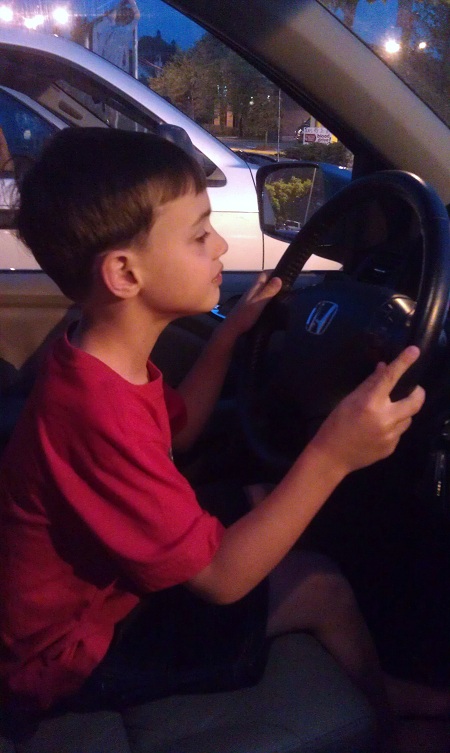 Boom, Boom!!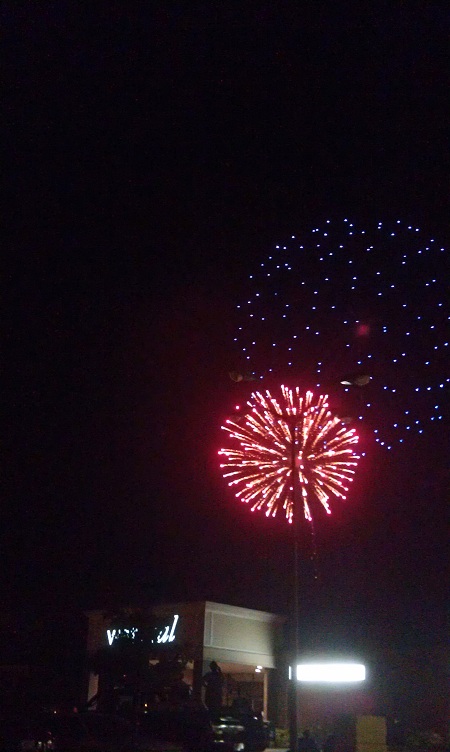 Are you using Instagram? I am and love to share exclusive photos with you each day and would love to see what you are up to as well. Shall we follow each other? Find me as 'savorthethyme'. Your instagram name is?