Wednesday was a special day. Extra special in fact because we were going to see my friend Lara. I met her about 12 years ago when we both worked for a pharmaceutical company and we became great buds.
But then she moved back to her home state of Texas about 10 years ago. She asked us to meet for dinner in Providence and then let the kids play in the jacuzzi in her hotel room. Yee-haw!
We planned on kicking it old school….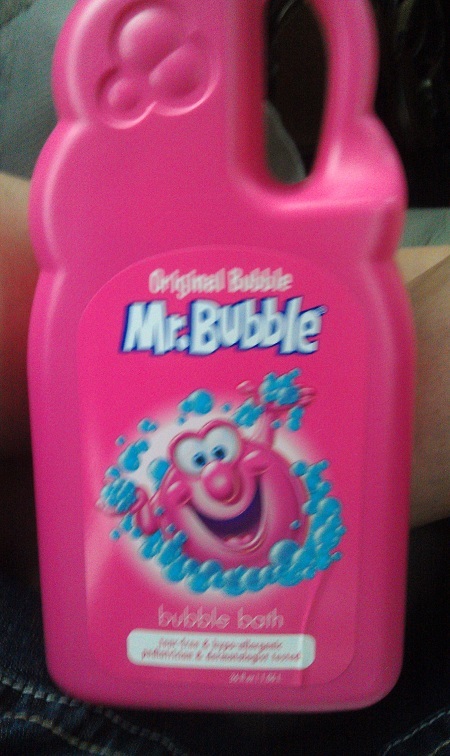 Scary storms on the way to Providence….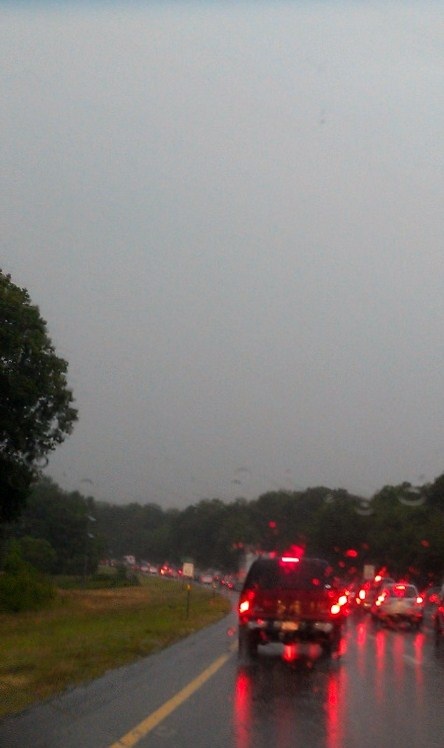 We had dinner (out first time) at The Melting Pot. Oh, fondueeeeeeeeeeeeeeeeee…..I love you!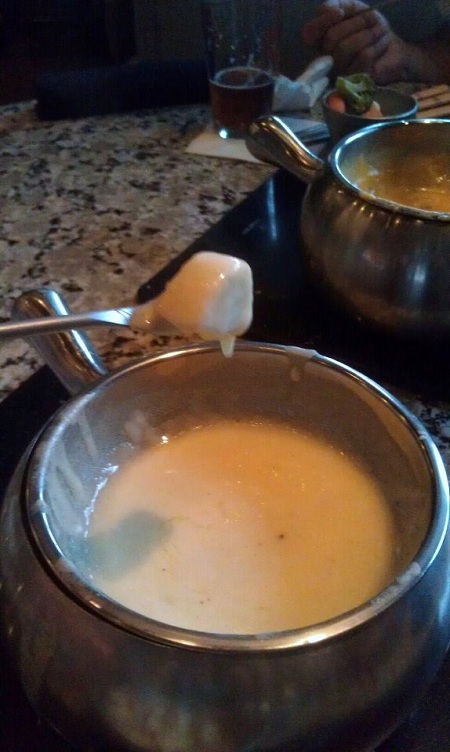 I have to cook my own dinner when I go out? Gah!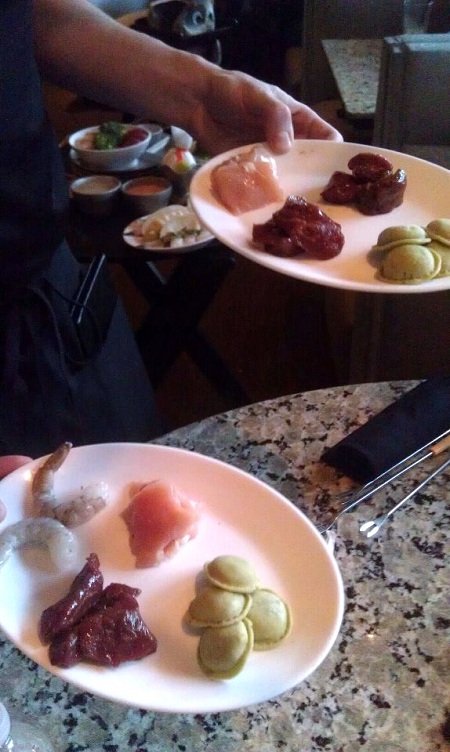 Okay, now that is betta…..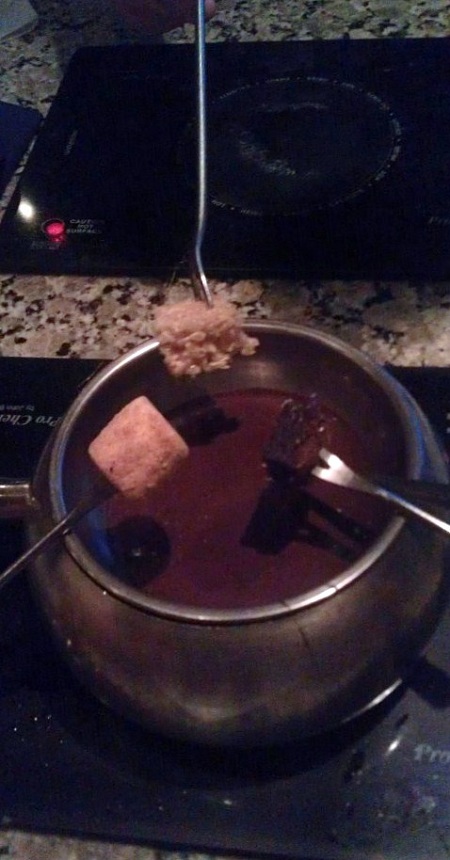 Time for bubbles!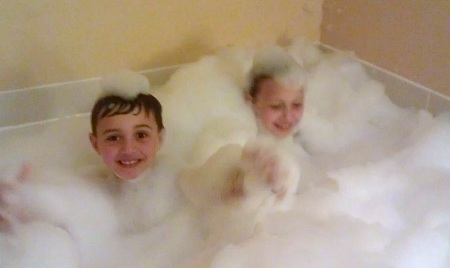 Home for bed but thanks to whip-lash and my daughter's nightmares, I was up in the middle of the night. Again.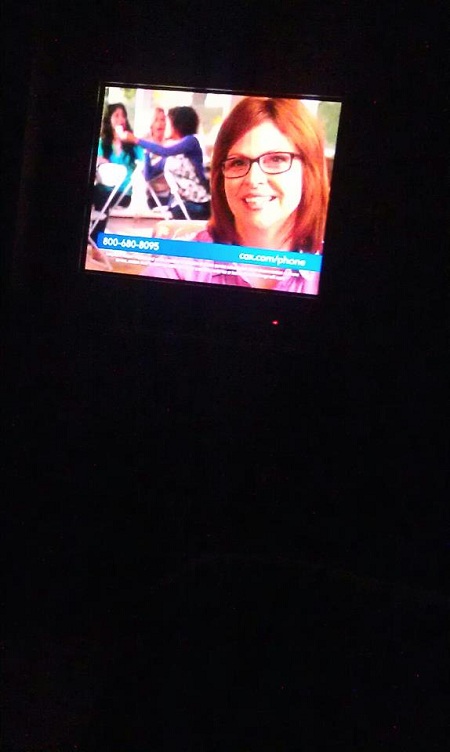 By the way, my friend Lara has started a new business called Bow-Wow Chow. The first doggie food truck. Check them out when you are in Austin. Woof!