For us, the Summer vacation is half-over and the new-ness of vacation is long gone. Seeing that I found myself hearing the 'I am bored' statement within 2 weeks of school ending, I thought I would share some tips on Keeping your kids busy!
*Browse Pinterest for craft ideas. I did!
*Take turns with friends. I drop the kids for a few hours at a friend's house and they they return the favor by having me watch their kids for them.
*Check out the free local activates that your local library has planned.
*Speaking of your local library, do they have free or discounted passes to local museums or zoo's
*Set up your own slip and slide in the backyard. We have even used dish liquid or a bar of soap when out of bubble 'juice', as the kids call it.
*I often head out for an activity with the kids in the morning when they are most energetic and then get my work, housecleaning etc. done in the afternoon when they are playing, reading etc.
*Sometimes I simply roll out the two crafts carts and tell them to go to town but keep it all on the craft table. I have even told them to make some birthday cards for friends and just leave the name blank and we can fill it in at a later date.
But let's face it, new toys once in a while can help too! My son has been coveting the Hot Wheels wall track for months and my daughter loves playing with her Barbies so the Barbie Doll of The World was a great fit. So when Mattel asked me if I wanted to review some items and share my thoughts, I said 'Yes, please!'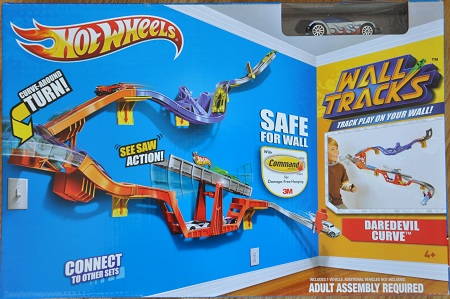 Hot Wheels Wall Track:
As a mom, my three favorite aspects of the Wall Tracks were that they installation directions were clear, the hooks used are 3M Command so come off easily and finally, it takes up no floor space.
Now how long until he asked for the accessory pieces?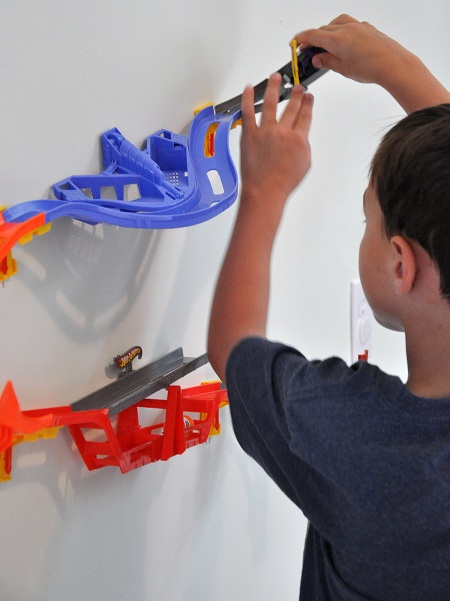 Barbie: Dolls of The World: Ireland. First of all, I loved getting my daughter a doll that would help her get excited about another culture. Our daughter first stared at the nice outfit and then flipped over the box to read a bit more about Ireland.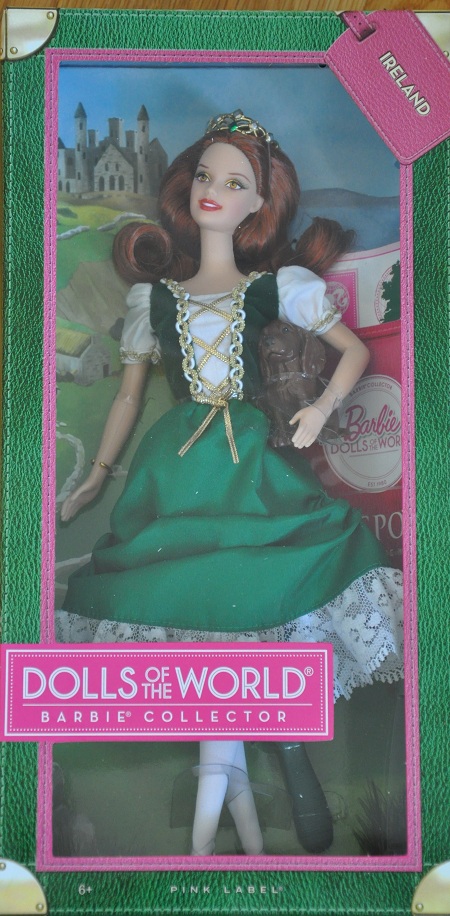 I also love that you can go to a Dolls of the World website and learn more about the countries and even hear some of the language. I foresee getting the rest of the collection soon!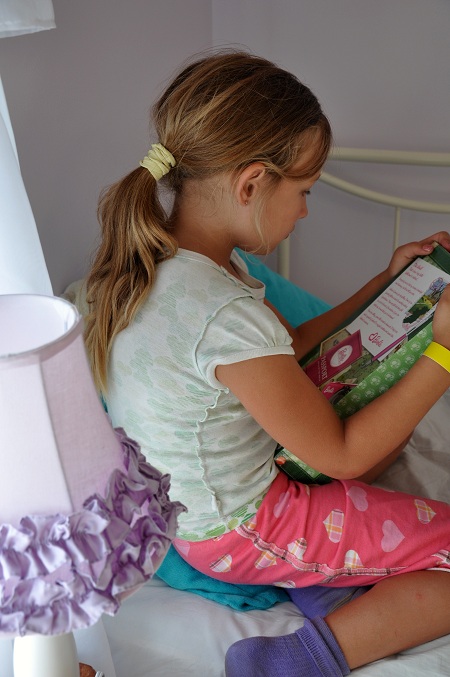 Also, any chance you have heard of the Double Dare Snare? Well, my son had and he craved it!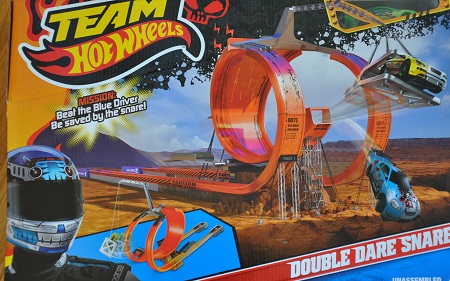 The snare was super easy to assemble and we have had tons of fun 'racing' through the loops. However, I do wonder why there is only one car included as any child would want to be able to race immediately. Then again, most children already have some Hot Wheels cars right?
If you don't have more than one, ask us to borrow one as we have 197.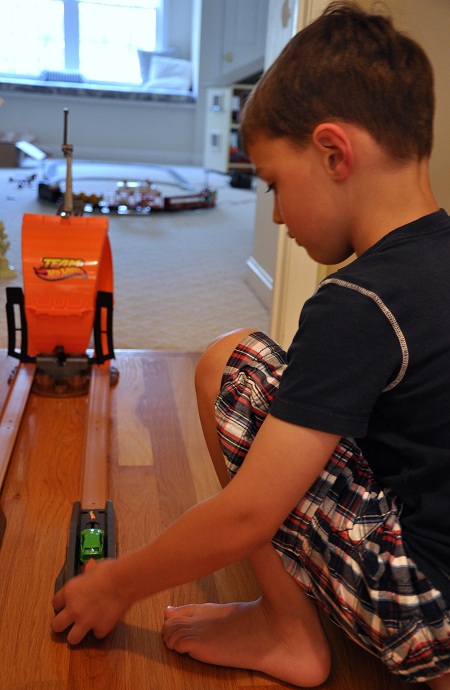 Now, I am not just going to tell you about these and walk away….that would be rude so I decided to team up with some other Rhode Island Digital Media Women and hold a big fat giveaway!!
You can WIN either a Girls' Prize Pack or a Boys' Prize Pack by entering using the Rafflecopter below!!
Make sure to visit the following sites to ENTER FOR MORE CHANCES TO WIN & see their fantastic reviews of Mattel Products!
Mama Luvs Books
Learning to Juggle
When The Kids Go To Bed 
Blush Mamas 
30 Something Mother Runner
Stephanie's Mommy Brain
Keekoin