This past Thursday, the 'Tristate Fitness Bloggers' had their first gathering at the Lululemon Providence Showroom. I co-founded the group with Samantha and Jessica just last month and was thrilled that lululemon was willing to host us for our inaugural gathering.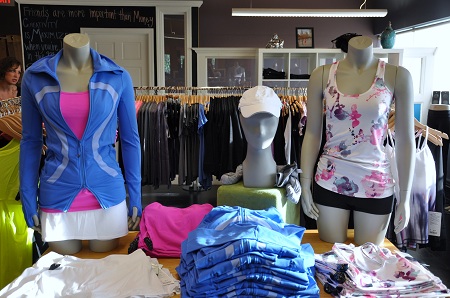 The shared a nice spread of beverages, cheese and fruit with us while we were free to socialize and shop.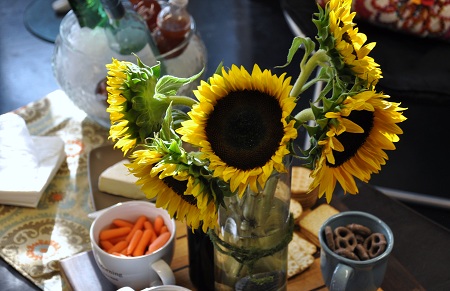 My main goal was to find some new sports bras, tops and a pair of crops. However, thanks to the whip-lash, there would be no sports bra and top trying on this week.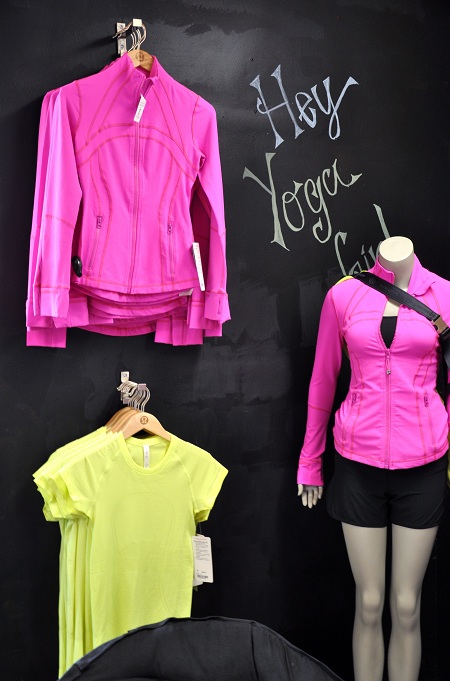 As you can see, the ladies were happy with their purchases.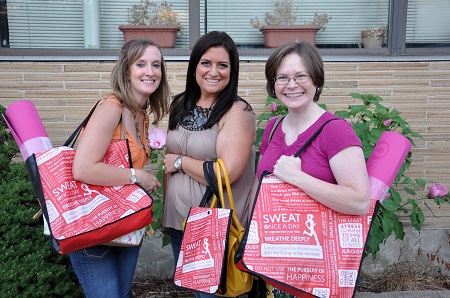 Don't you love the showroom? Me Too!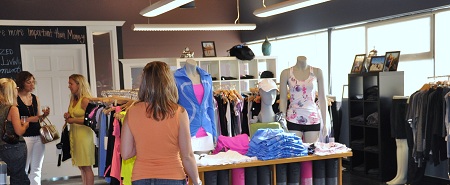 The Tristate Fitness Bloggers in the first photo include, from left to right:
Samantha, Running and Cupcakes
Whitney, Live Run Love Yoga
Stephanie, Stephanie's Mommy Brain
Jessica, 30 Something Mother Runner
Tera, Girl Gone Healthy
Savor the Thyme (that's me!)
Jane & Sharon from Mom Generations
Girl Gone Healthy
Mom Generations
Karen C L Anderson (http://www.kclanderson.com/)
Stepahnie's Mommy Brain
Jessica Sutera: http://eatdrinkbreathesweat.com