Today has been a lovely day full of fun yet also restful. We had some company today on my hubby's first day of vacation time. We snacked on cherries in the morning…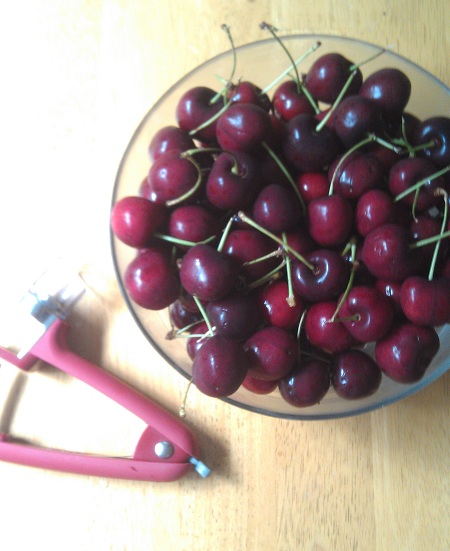 with a side of salt-n-vinegar Popchips….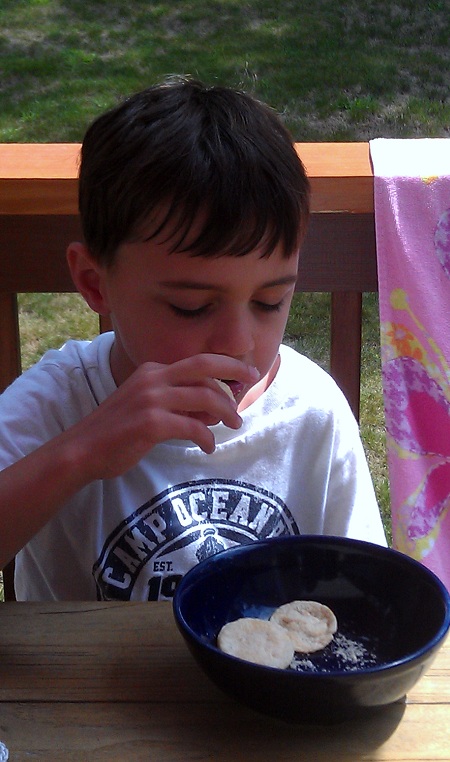 Then it was time for the pool….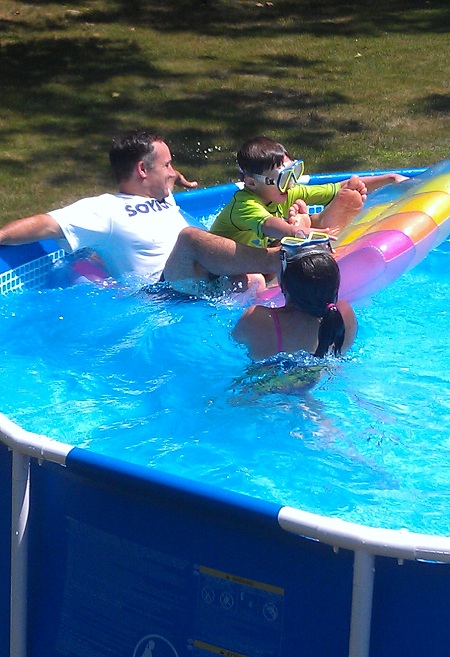 For lunch, my hubby grilled some pork. We also had corn on the cob, carrots, roasted potatoes and salad….followed by some ice cream. I did plenty of this….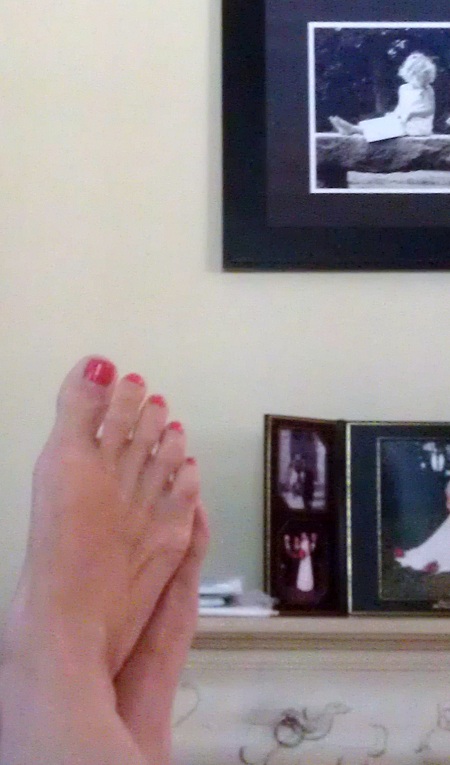 Later in the day, we had to get some medicine for me and let me tell you, I have been waiting for this muscle relaxant/anti-inflammatory/pain reliever for 1.5 weeks and wish I had it 3 weeks ago!
Naturally, we could not leave without some time with large equipment…..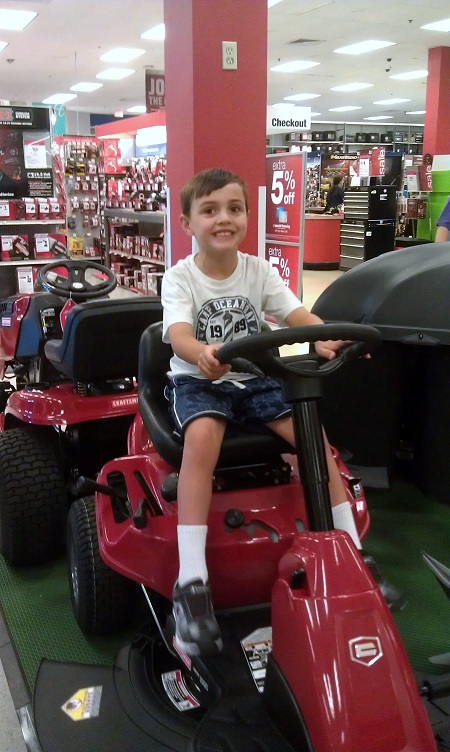 Now, back to resting and Olympics watching.
Have you been tuning into the Olympics?