Recently we spent our Sunday at Dinosaur Place at Nature's Art in Oakdale, Connecticut.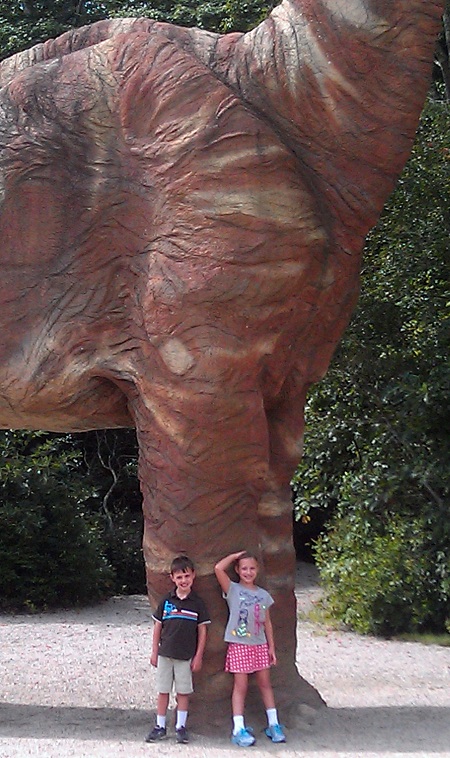 There are many lovely nature trails to enjoy, as well as information about the flora and fauna throughout the trails but watch out for what might be lurking in the woods!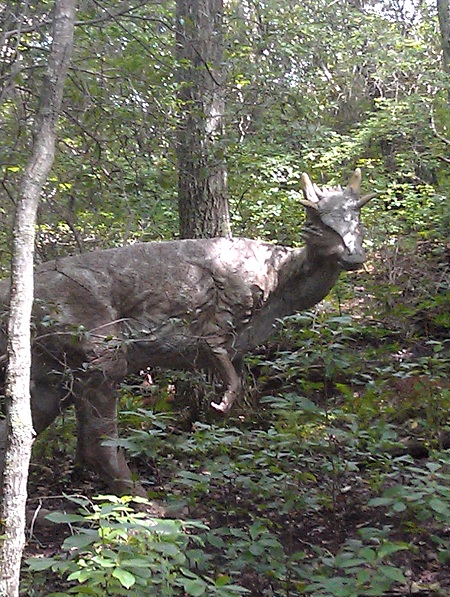 Dinosaurs abound! Near each dinosaur there is a board with information about the dinosaur, where it resided on earth and the period in which it lived. I personally, love that they spell the dino. names out phonetically for you. Phew.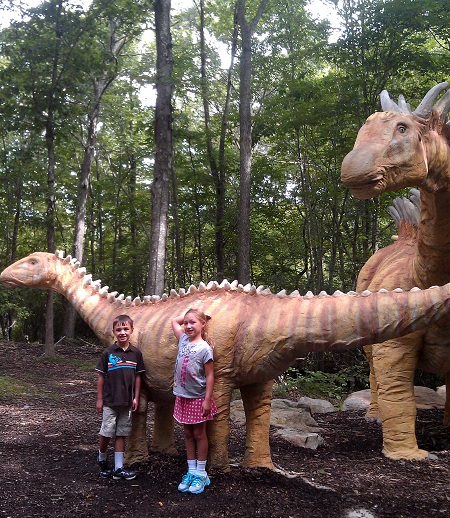 Someone needs a manicure.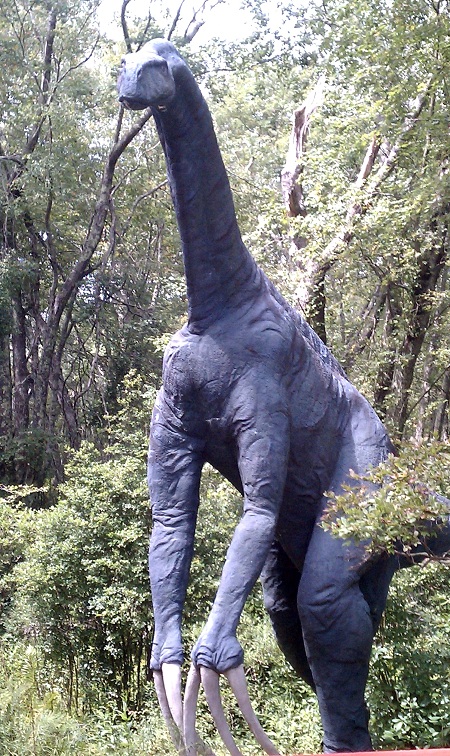 Some are friendly although I don't think anyone is actually supposed to sit on them….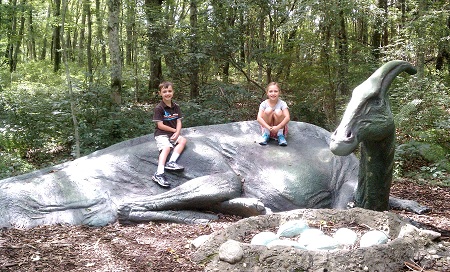 In the middle of one trail, you find a fun play area with a Maze and Dino slide that 'eats' you….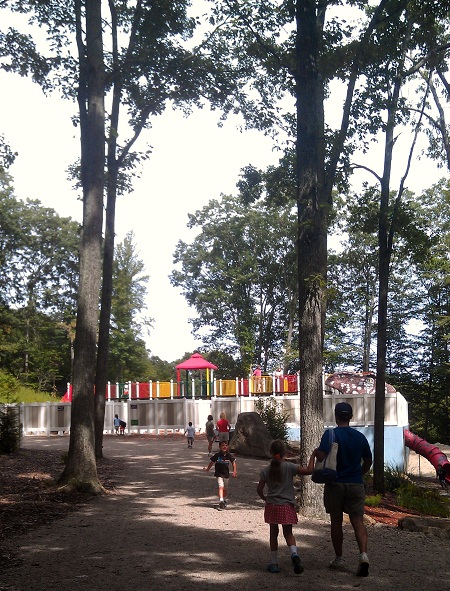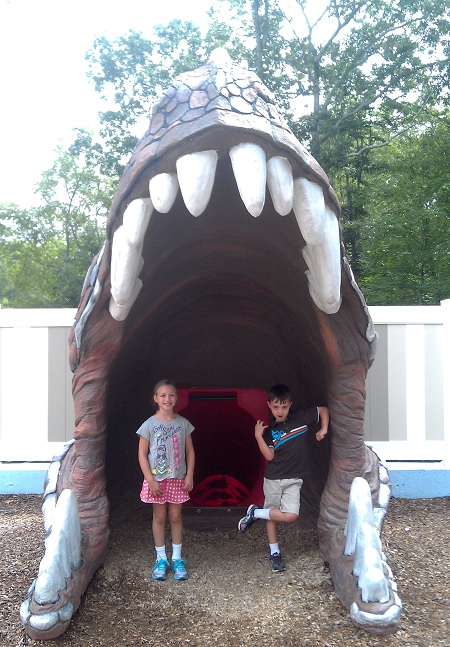 Back to the trails: Be prepared to defend yourself….Okay, not really but you can pretend.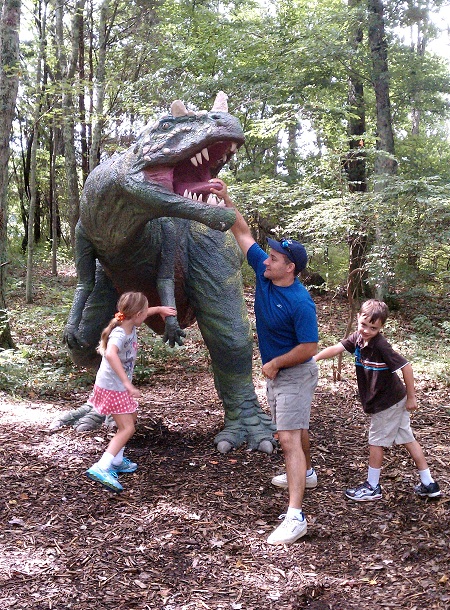 There is even some opportunities for pure silliness as well!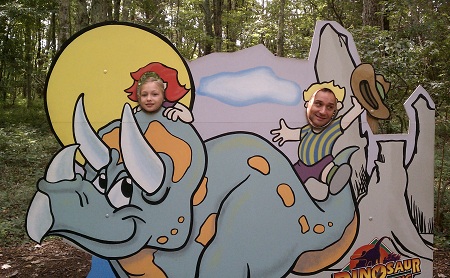 And education at every turn…..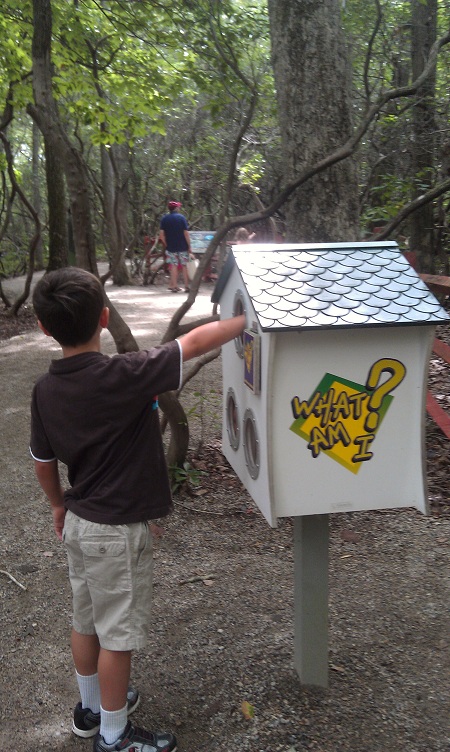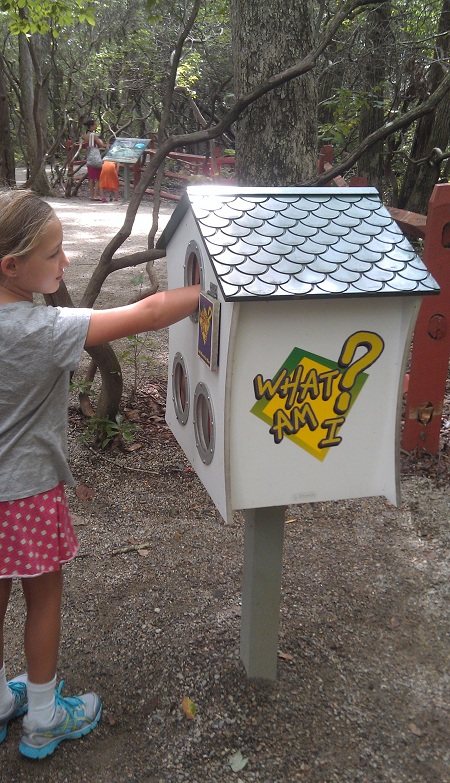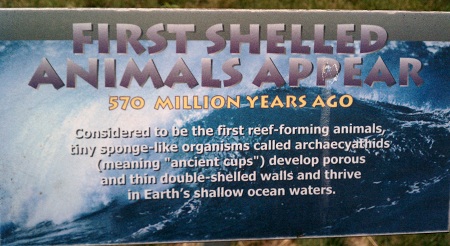 You can even watch the Volcano 'erupt' every hour!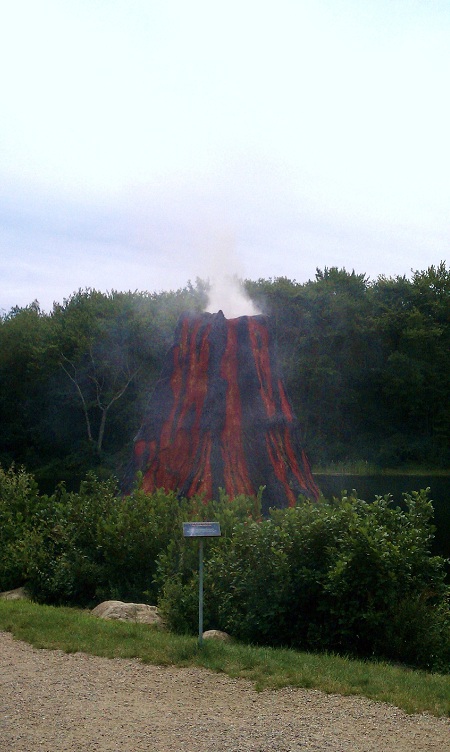 After working up a appetite, we had lunch. I love that we are allowed to bring water and food into the park. However, in case you don't feel like packing food for the day, you can purchase nibbles at the indoor 'Cobalt Cafe', Outdoor 'Monty's Munchies' or some ice cream at the shop near the entrance/exit.
Once our bellies rested, we headed to the Splash Pad!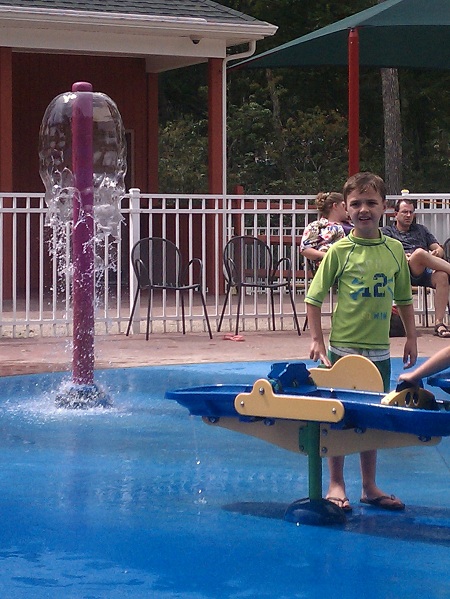 Playing in the water is not for kids only you know.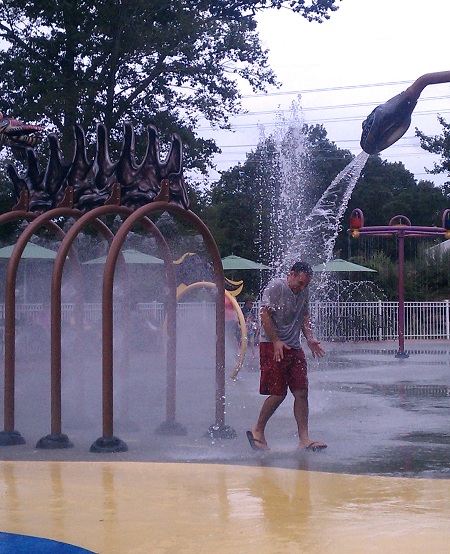 We also enjoyed the unique Monty's Playground…..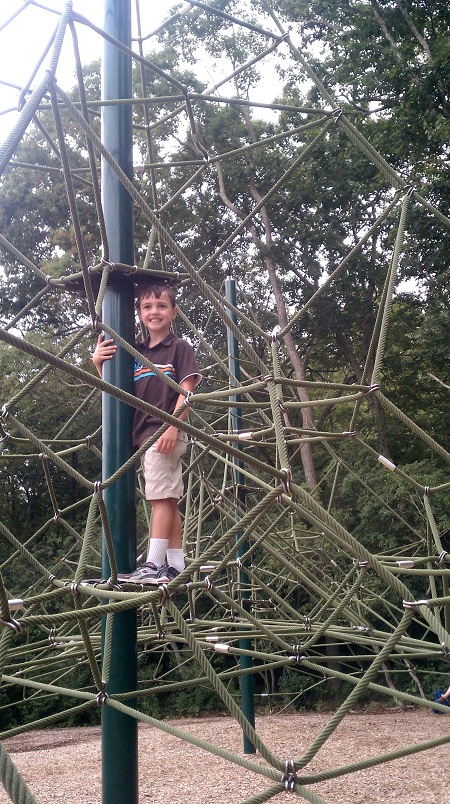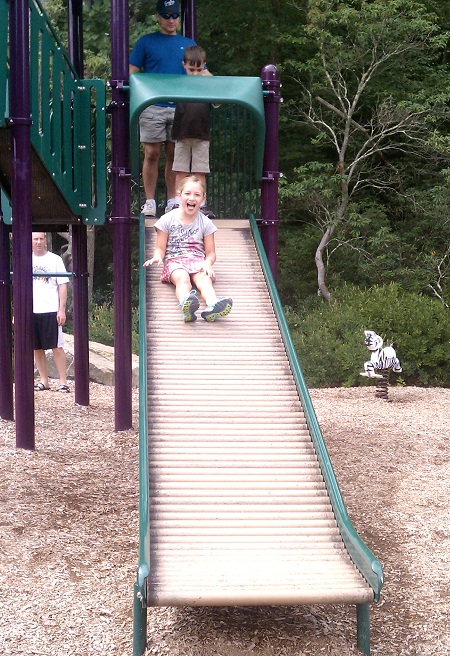 Then we went a mining at Nature's Art but I will save that for another post.
All and all, we spent 7 hours at Dinosaur Place and loved being able to create the memories and share the laughter in such a unique gem of an attraction. We went through the trails again after playing on the splash pad as well as conquered both play areas again, Next year we are getting a Season Pass for sure!
If you are searching for dino. deals, check here first.…now head out and be ready to Roarrrr!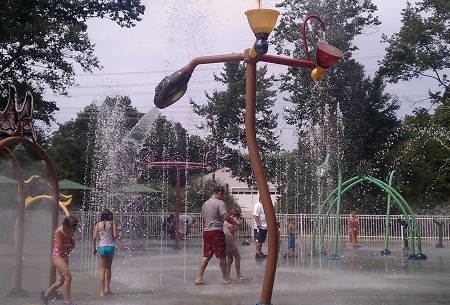 Disclosure: We were given four passes to facilitate our review but the photos and opinions are my own.