After our two day adventure at Story Land, we decided to cross the Kancamagus Highway…..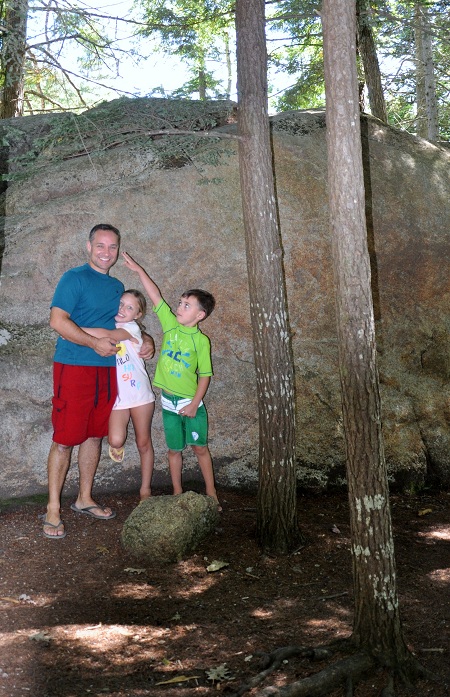 The we decided to stop to tickle our toes in a stream….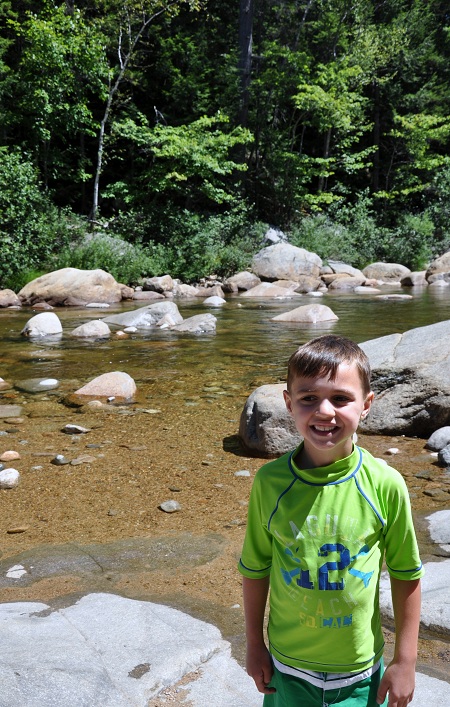 But then we saw that we were not the only adventure seekers so we ripped open the suitcase and changed into bathing suits (well, the kids and hubby did)……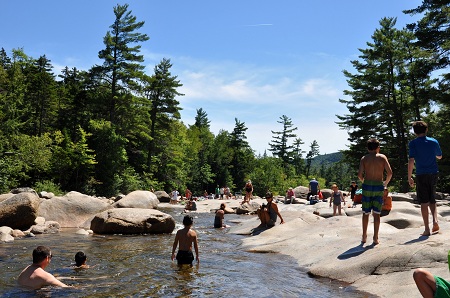 So my family joined the party. Splash on…..