If you're new here, you may want to subscribe to my tasty updates.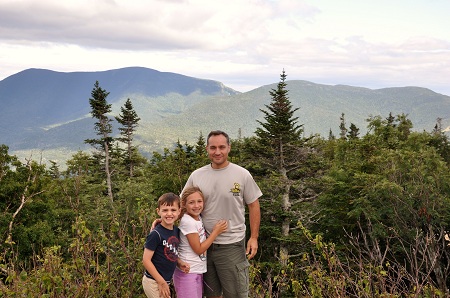 There was excitement….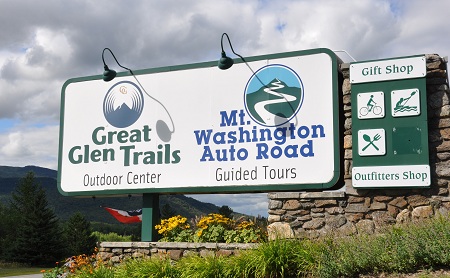 Curiosity…..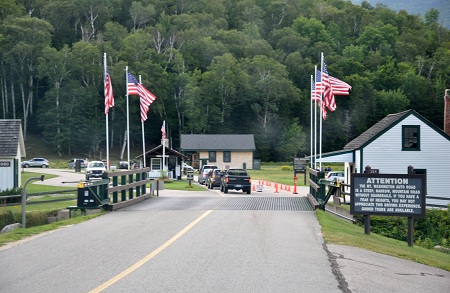 Ears started popping…….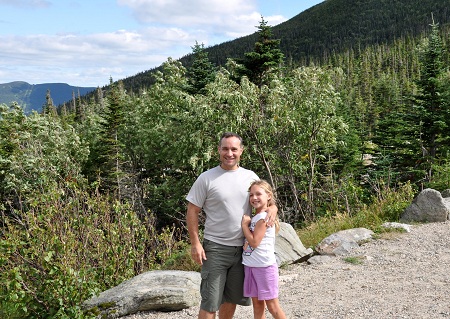 Cars got close to the edge &  it got windy……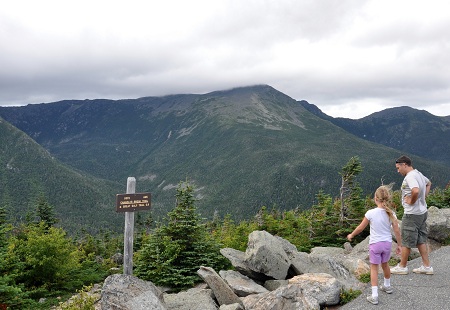 Screaming began, begging to turn around….we got closer to the top…..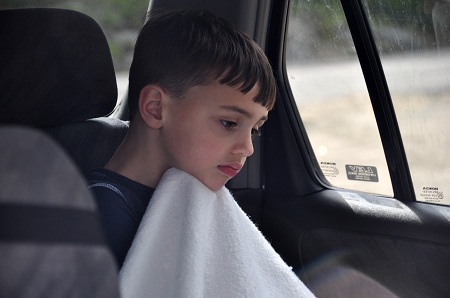 They lost interest in getting out of the car……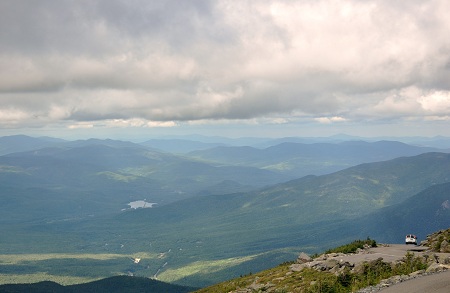 The decent began.