Today I share some more 'Man, this makes sense!' tips on fitting in fitness with fellow blogger and Tristate Fitness Member, Stephanie of 'Stephanie's Mommy Brain'
As a homeschool mom of four my children are almost ALWAYS with me and as a single income household I can't afford a babysitter 3 days a week. So, fitting in fitness requires sacrifices and creativity.
I sacrifice extra sleep and lazy mornings before my husband leaves for work. He supervises the kids' breakfasts while I throw on my running shoes and go for a 5K training walk/run 3 days a week. On the days I don't run, I sacrifice "me time" during our after-lunch quiet/nap time. All my kids stay in their rooms doing quiet activities (yes, even the 9 year old!) while I use a workout DVD in the living room.
This fall I will apply some creativity to my fitness routine. My children will all participate in gymnastics classes 2 afternoons a week. This leaves me with an hour to sit and watch them, talk with other waiting moms, and check my social media accounts. OR I could and run/walk the neighborhood around the gym. Spending 45 minutes walking will be much better use of my time than discussing the latest episode of Dancing with the Stars with Mary's mom!
Another creative idea I have is a Body Weight Exercise Challenge. Starting this week I will set a timer for one hour. When the timer goes off my kids and I will meet in the living room. There we will all do 10 push-ups, planks, crunches, jumping jacks, and other body weight exercises for 10 minutes. Then we'll go back to our activities until the timer goes off again in an hour.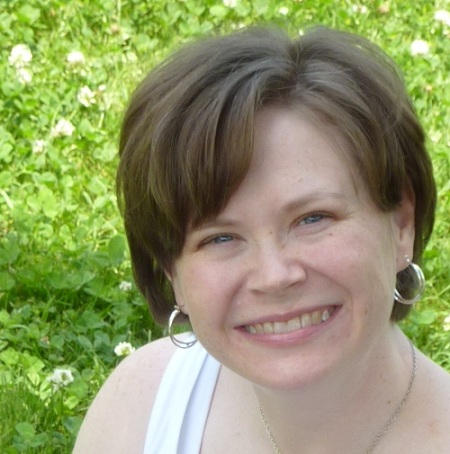 Awesome suggestions right? What are your tips for Fitting In Fitness?