Happy hump day my friends! I had an amazing few hours today that I can't fully share in detail since we are enjoying the outdoor weather and emptying the pool (Boo) before Open House at school night.
However, I wanted to share some photos from my four hours at Urban Sweat in Cranston, Rhode Island.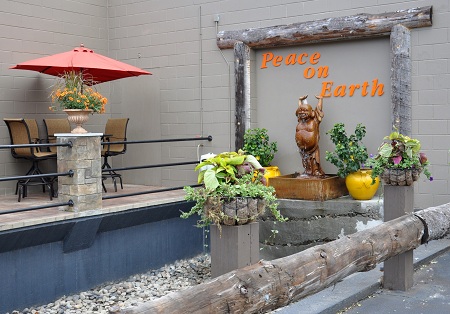 Urban Sweat hosted the Rhode Island Digital Media Women to come experience 'where Old World Wisdom meets New World self care.  We've painstakingly created a paradise for you to unwind, relax and breathe your worries away.  We feature 21 therapeutic massage and treatment rooms and 6 heat therapy rooms to foster and encourage your health and well being."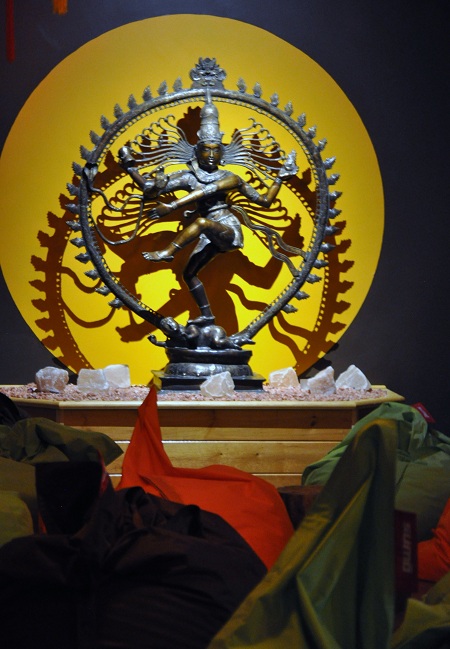 See, I was so excited that I could not hold the camera still…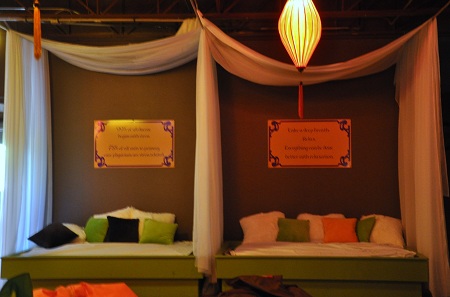 I first headed into the Turmeric room (hello anti-inflammatory properties!) followed by the Himalayan Salt Grotto where I spent 30 minutes and even layered the salt on my neck in hopes to bring some healing properties to my throat.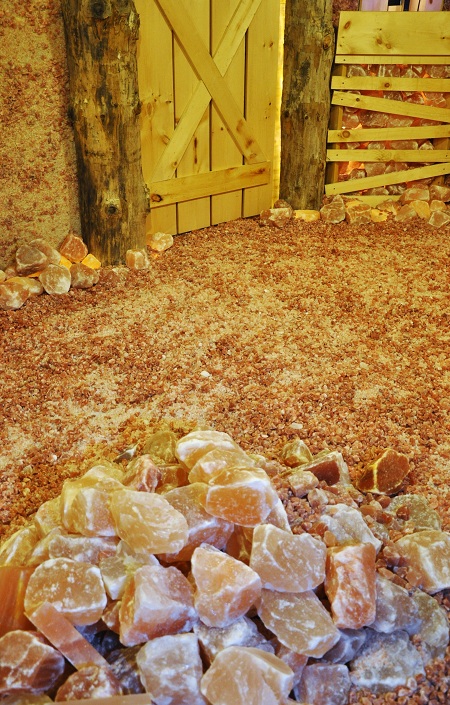 Afterwards I sipped on a Turmeric Tonic and enjoyed some spring rolls. They were so dang good it was hard not to eat more but I guess I had to leave some for the other ladies. Then I headed into the Eucalyptus steam room, Active Relaxation Area to chit-chat and then moved onto the Oceanic Relaxation Room to simmer down to the sounds of the sea, waves, dolphins, and rest.
I feel revived and relaxed. Now off to make dinner!