I have a recipe to share with you tomorrow that is inspired by our annual first day of Autumn ritual of going to B.F. Clyde's Cider Mill in Connecticut.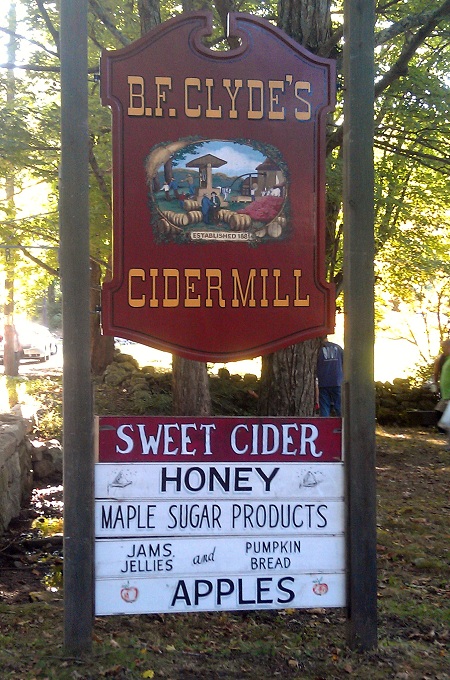 We are not the only ones as there are literally lines of cars parked off to the side of the road.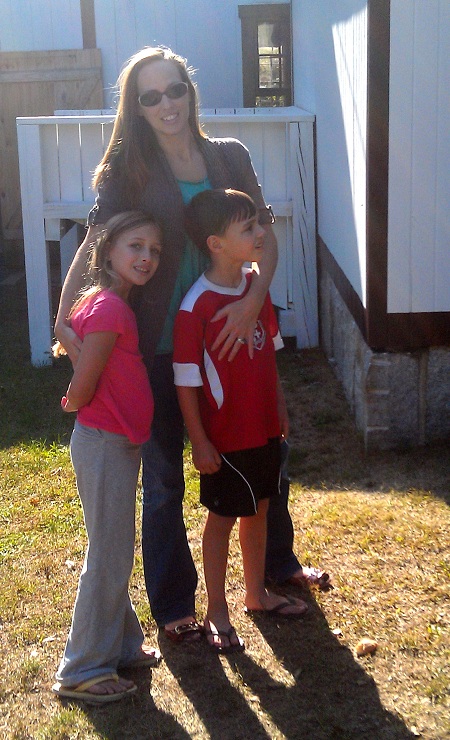 Lines to sample their wines, hard ciders, kettle corn….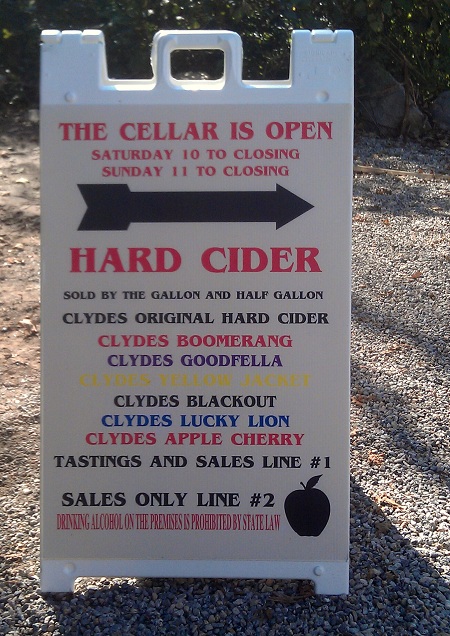 Fresh apple cider as well as the apple cider donuts. Who needs a cup?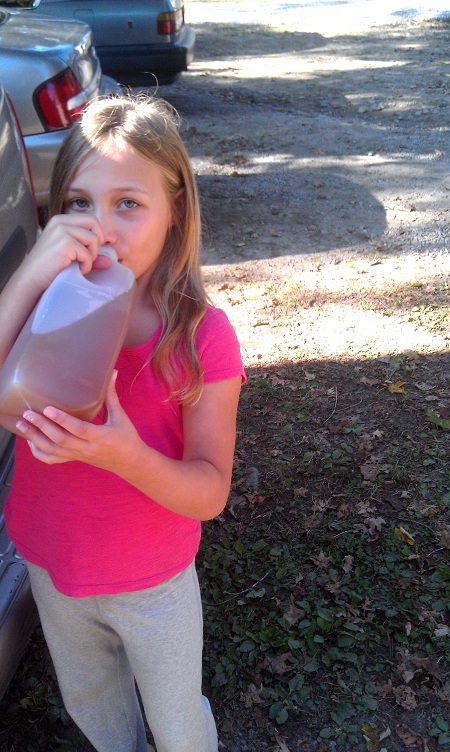 They also have a great store filled with every type of butter, syrup, jelly and relish you can dream up. Plus, they even have a second store full of all kinds of home decor and the grass there will soon be covered with pumpkins.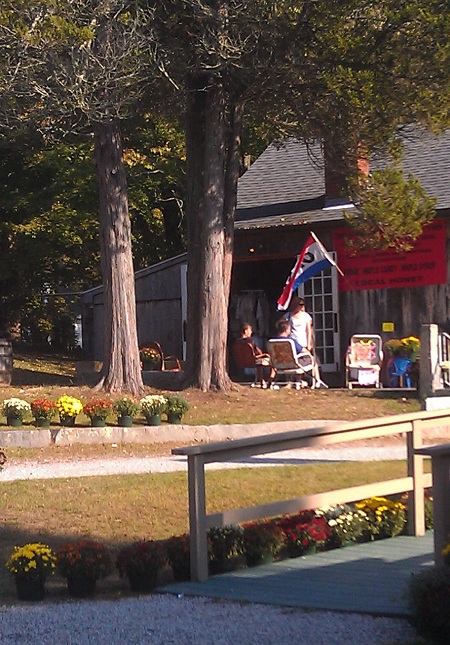 Watching apples go from the truck into the mill….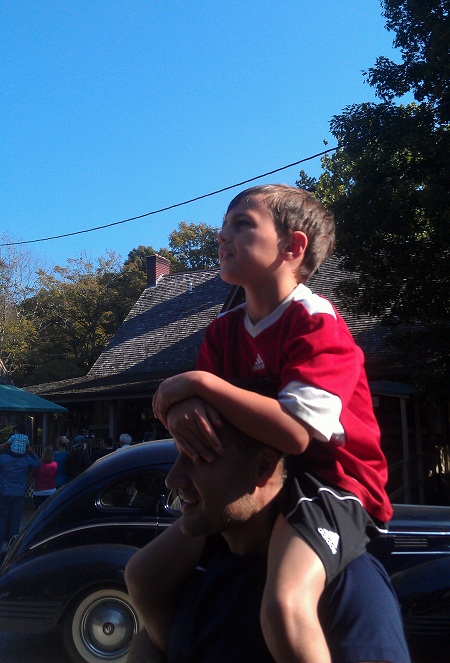 Any guess to what inspired recipe I am sharing tomorrow?