Although I shared my experience at Residence Inn at Tudor Wharf, I did not share the adventures we enjoyed in Boston.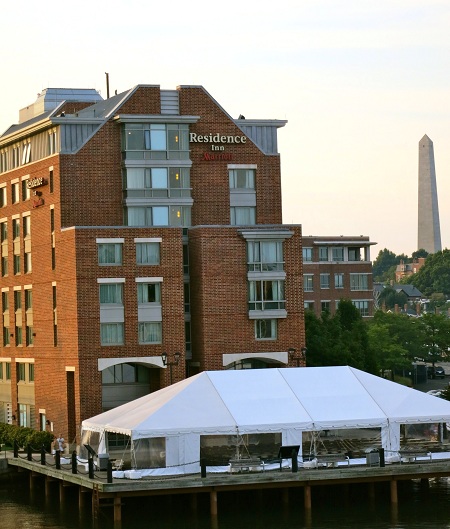 After a fantastic breakfast, we met downstairs and had a behind-the-scenes view of the hotel's daily huddle which occurs each day at every Residence Inn by Marriott hotel across the country. This is a short and fun (trust me) way for the staff to all get updates, share stories/concerns and get inspired to continue their great service.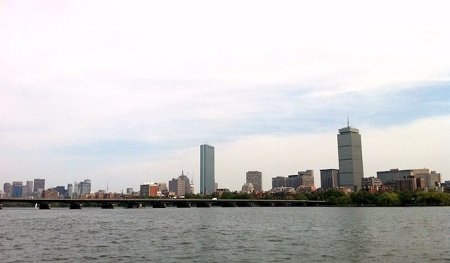 Afterwards, we took taxis to the Charles River Sightseeing Tour. The views of Boston were spectacular and I got to enjoy the relaxing ride with Charlene, Ramesh and Mitch.  Excuse my hair and lack of a big smile as my neck and shoulders were achy. However, after the ride, we stopped at a Starbucks' and my smile reappeared.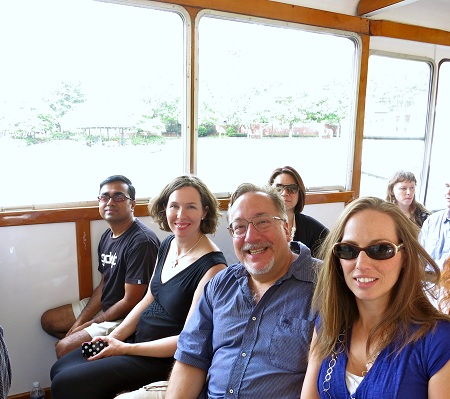 Next up was a tour of Boston's North End. While on this tour, I kept thinking two things: 1. I need to learn more about the history of the region I live in and around.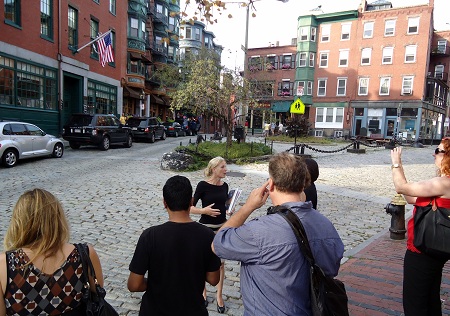 2. I need to come back and eat here.*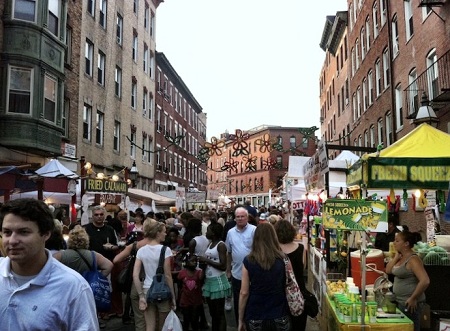 We took the short walk back to the hotel (located right next to part of the Freedom Trail and U.S.S. Constitution – how convenient)where I iced my neck before a fabulous dinner at the Navy Yard Bistro.*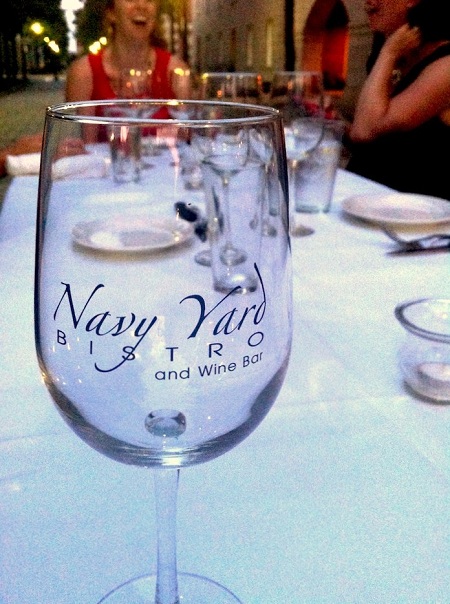 Warning – poorly lit photos. Don't let it turn you off from the food as it was amaz-balls! Isn't the setting just magical? We started off by sharing a few appetizers: Truffle-Cheese Pommes Frites, Warm Goat Cheese and Duck Wings.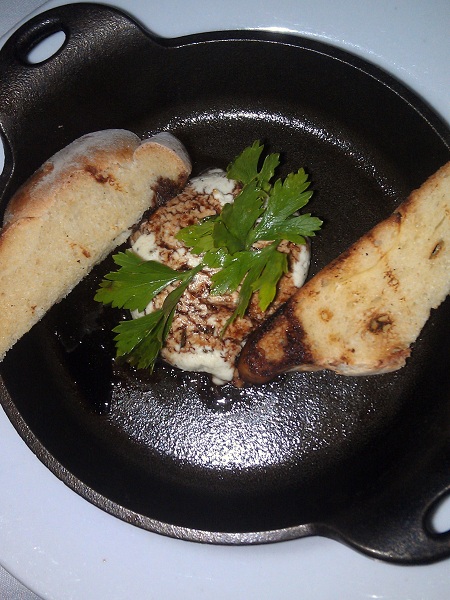 I then went on to eat the Red Beet Salad with Baby Arugula, Crispy Goat Cheese, Toasted Almonds, White Truffle Vinaigrette.
My main dish was a special for the evening: Bison Steak – it melted in my mouth. You must make it a point to eat at The Navy Yard Bistro which is also within walking distance to the Residence Inn at Tudor Wharf.
Dessert was enjoyed back at the hotel.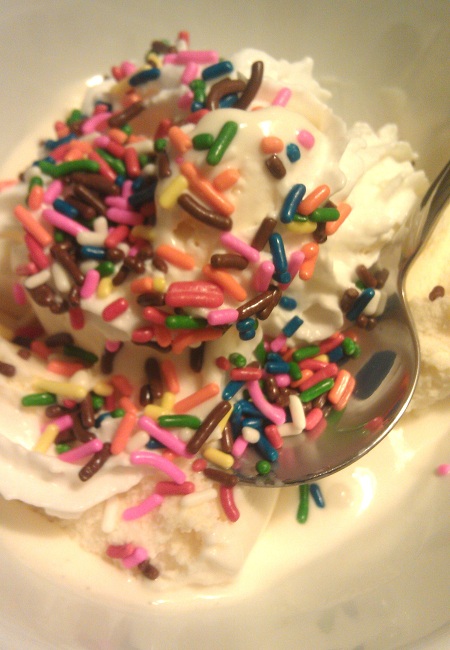 *Photo courtesy of The Papa Post.
Disclosure: A night's stay, food and tours (I will share in another post) were provided however, my thoughts are my own.